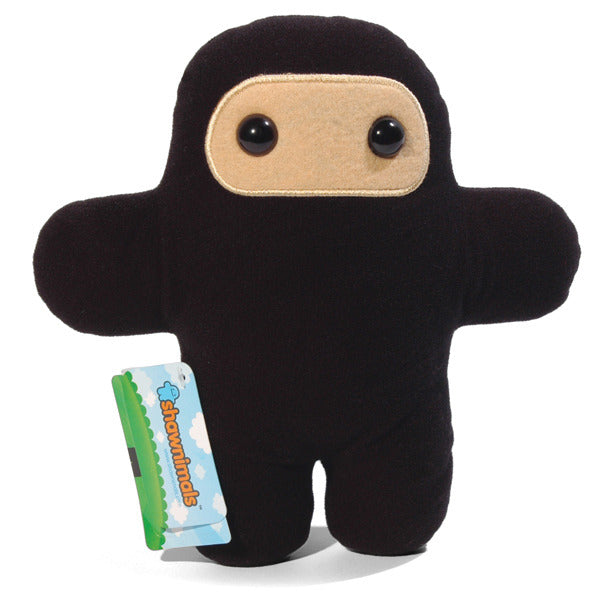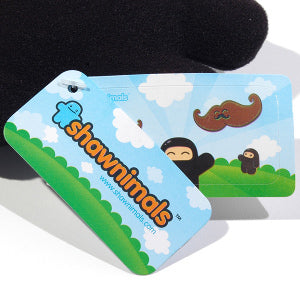 Although Wee Ninjas – and their mini counterparts Pocket Ninjas – make up the general populous of Ninjatown, that hardly means they lack complexity.
In fact, Wee Ninjas train constantly to refine many of the techniques all Ninjas use today, including but not limited to the Stealth Hug, Sneak Snuggle and Fists of Tickle Fury. Stands about 9" high. This item is manufactured.
Did you know the Wee Devil is now available? Check it out here!