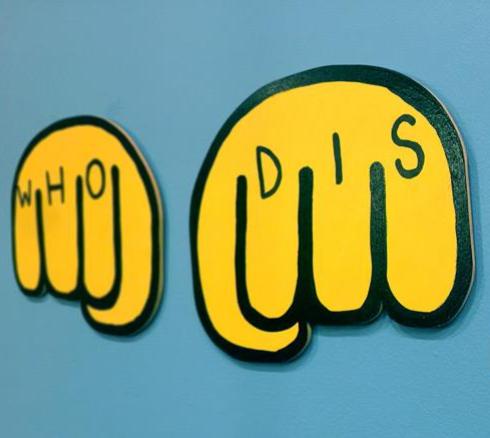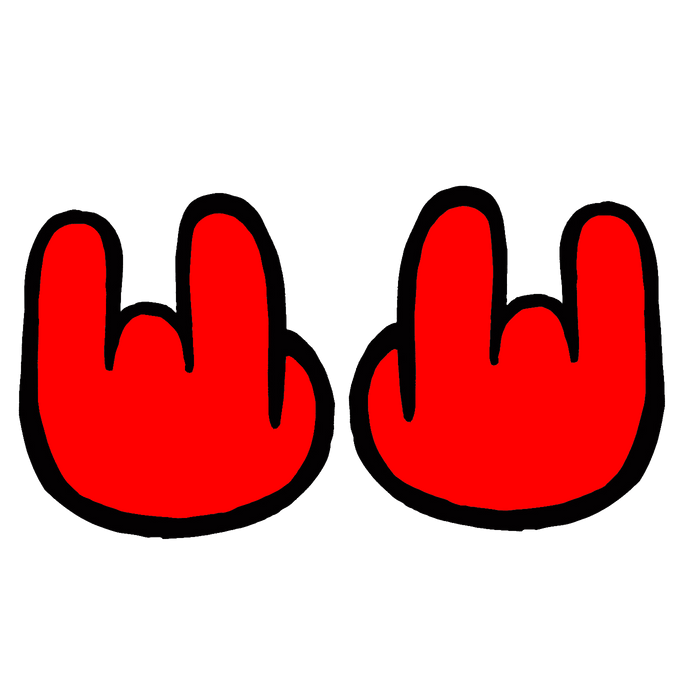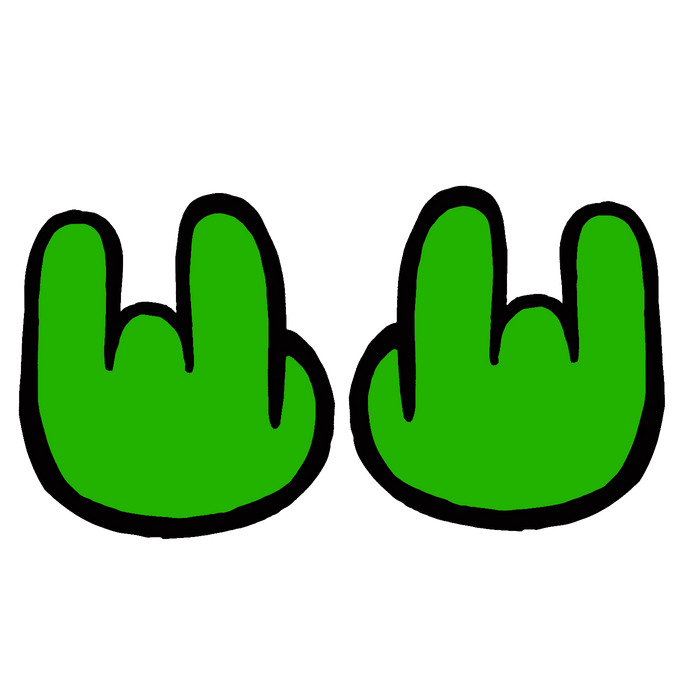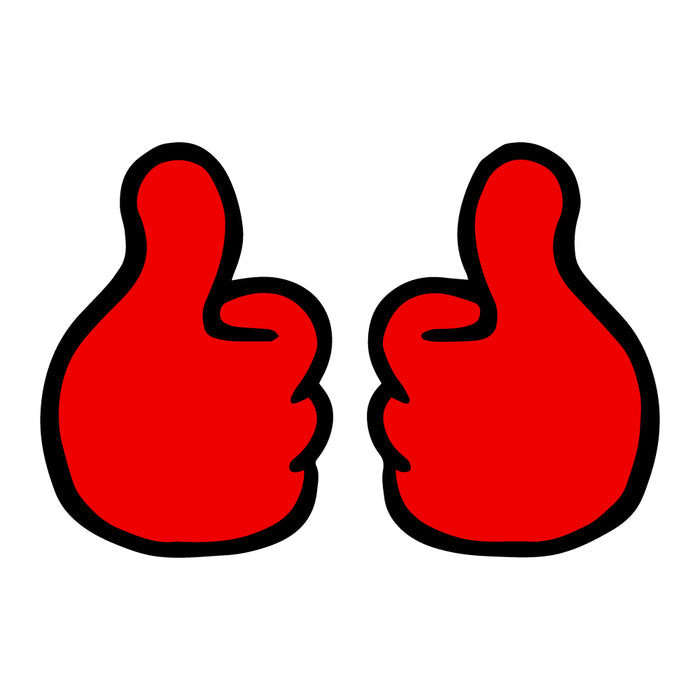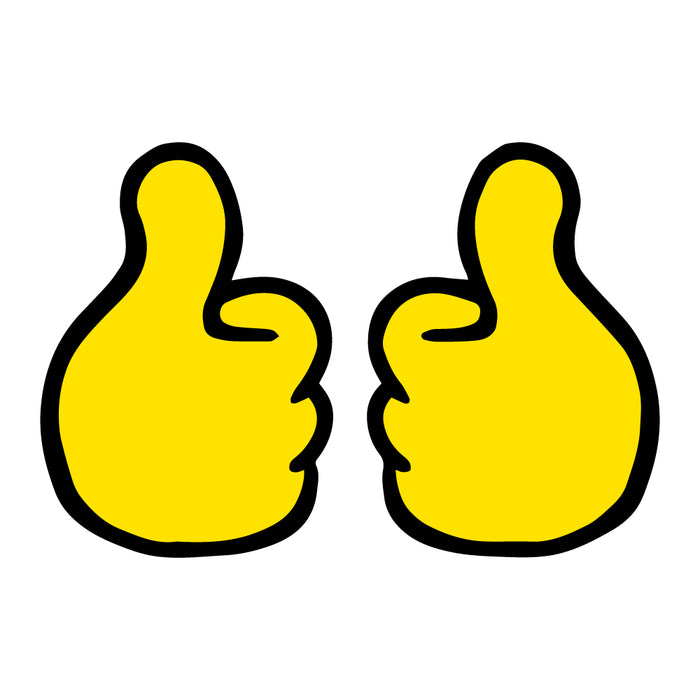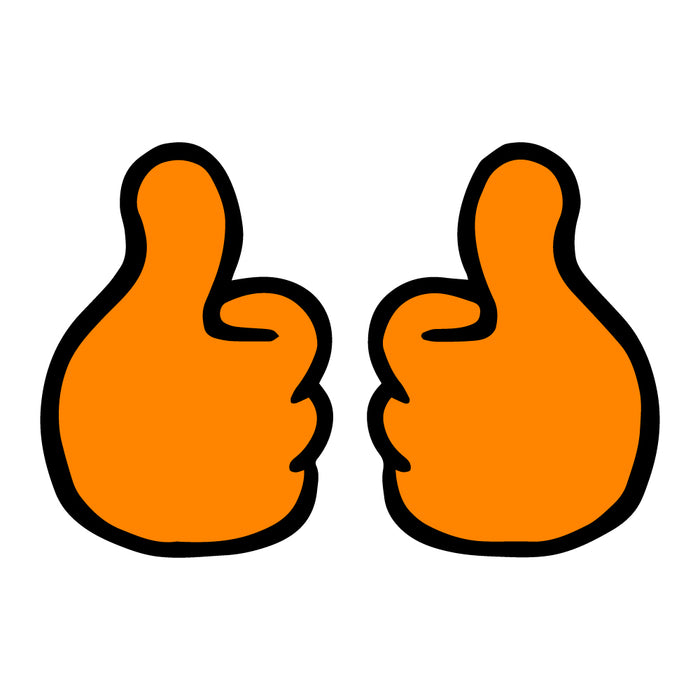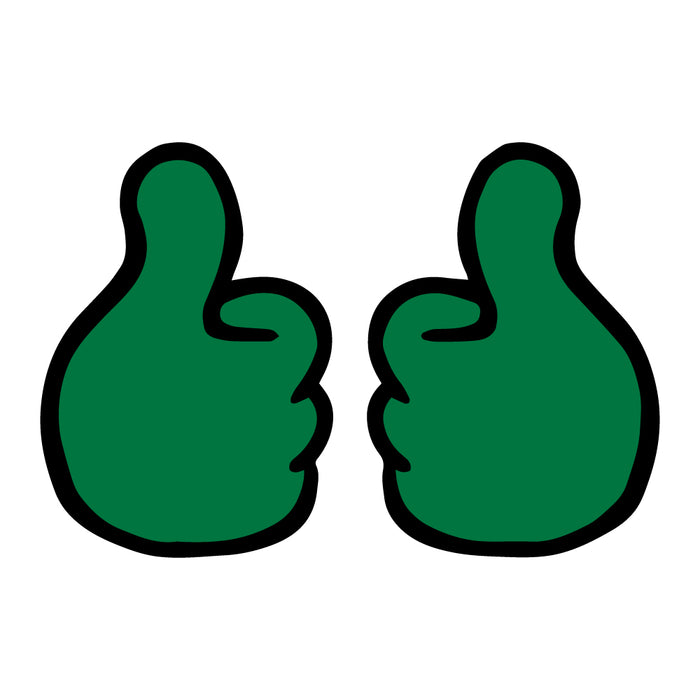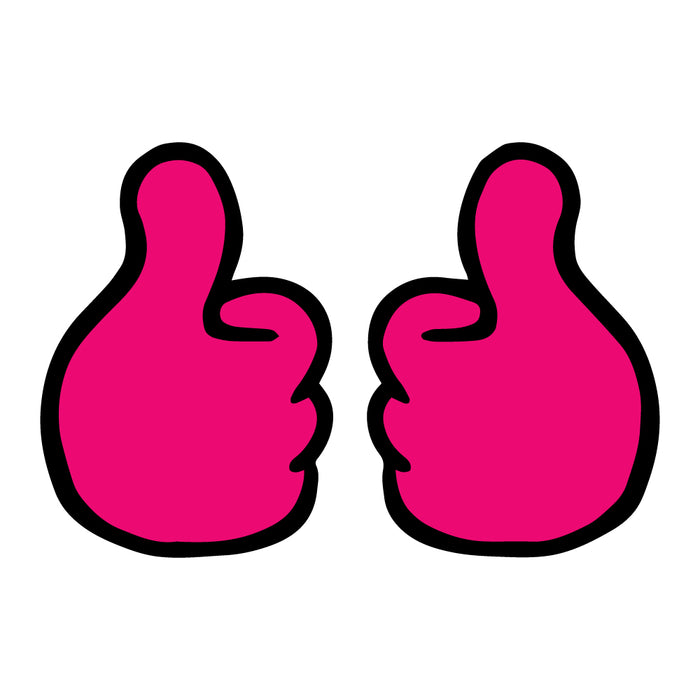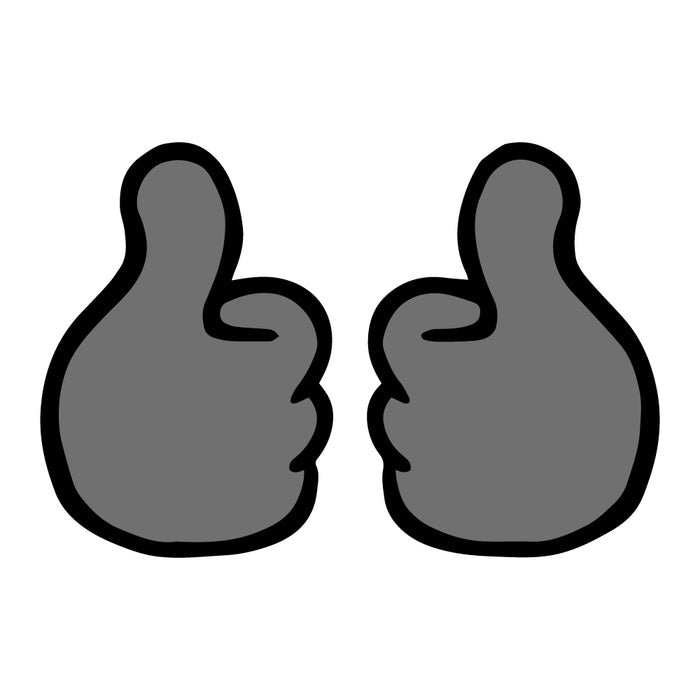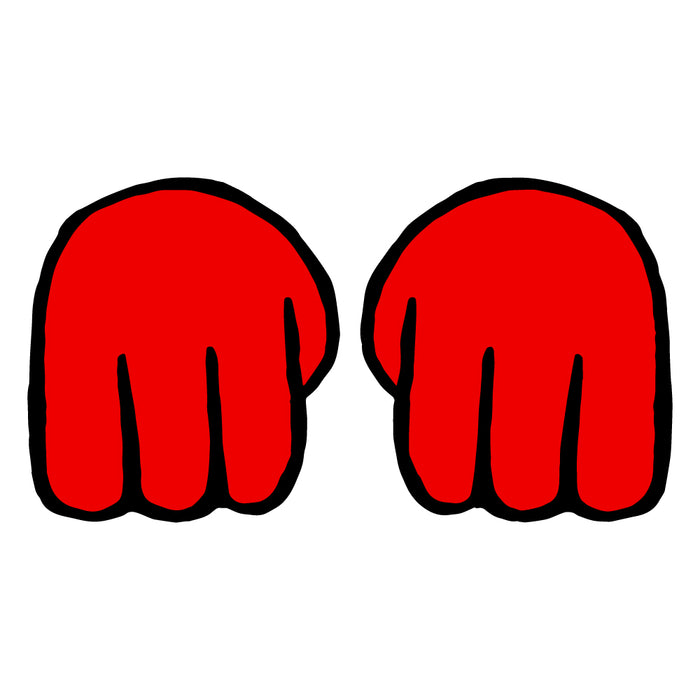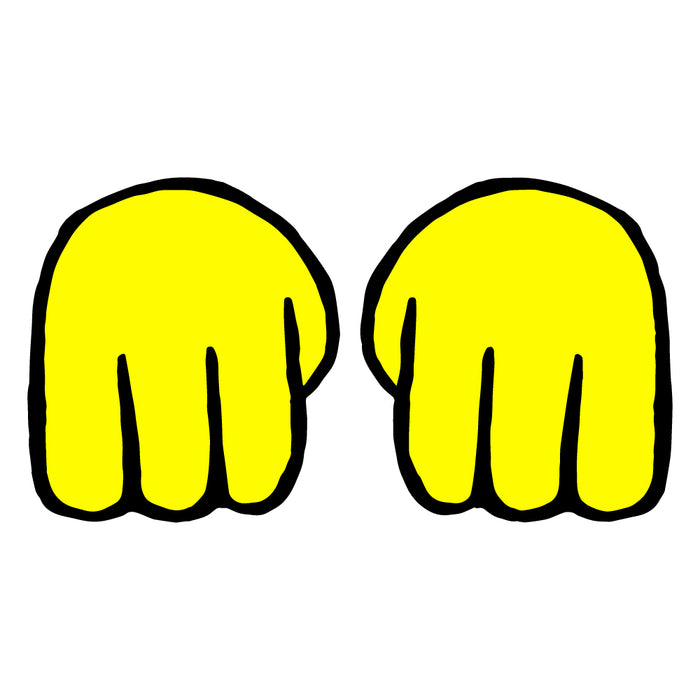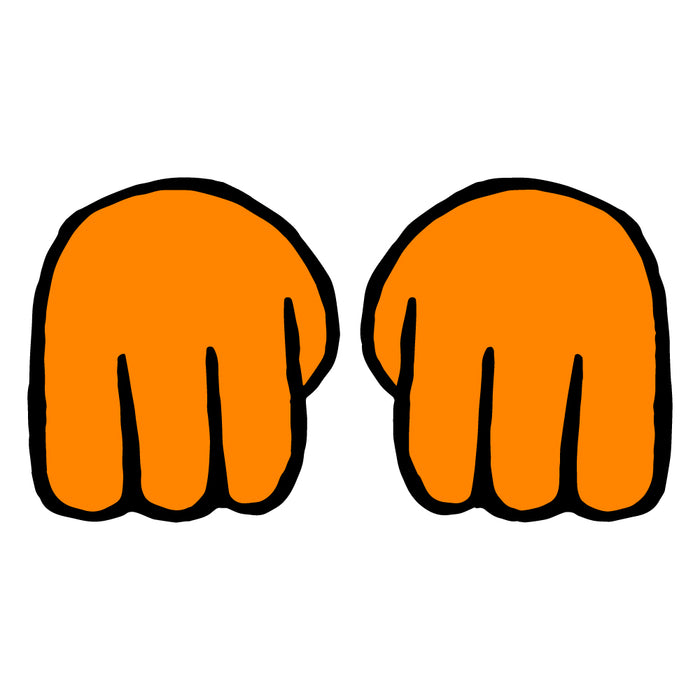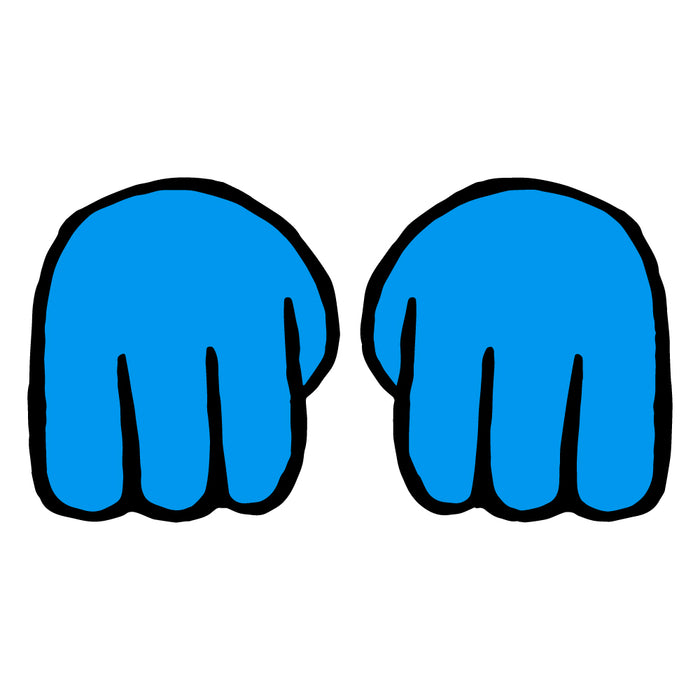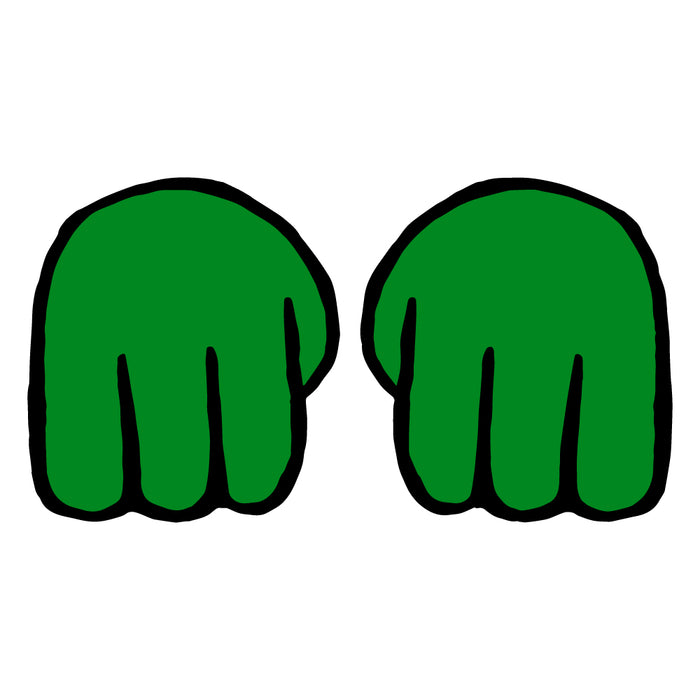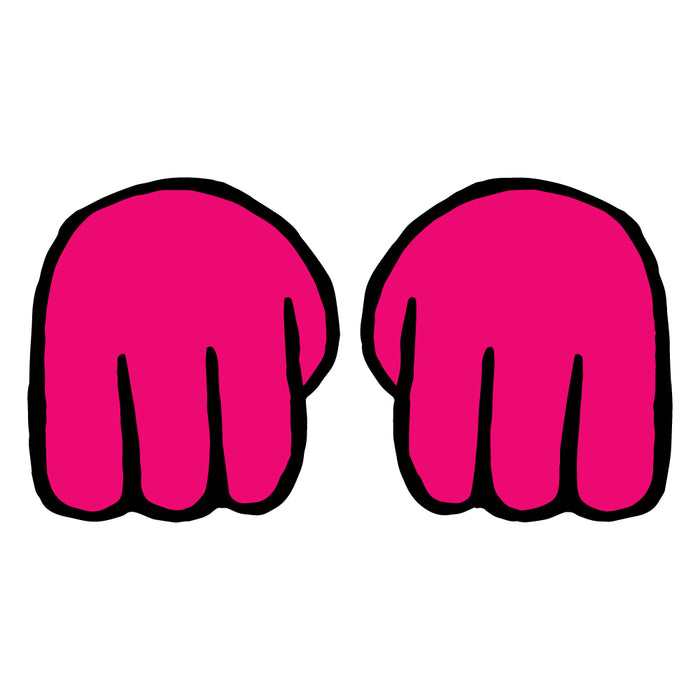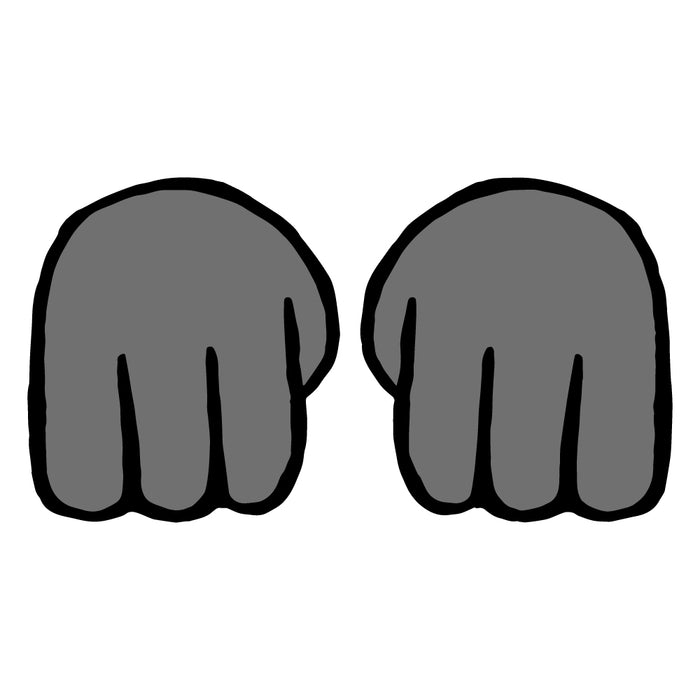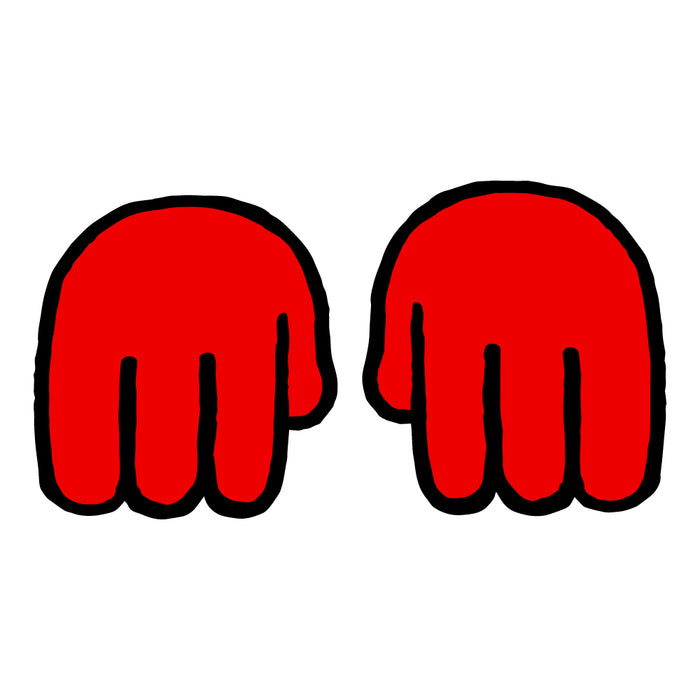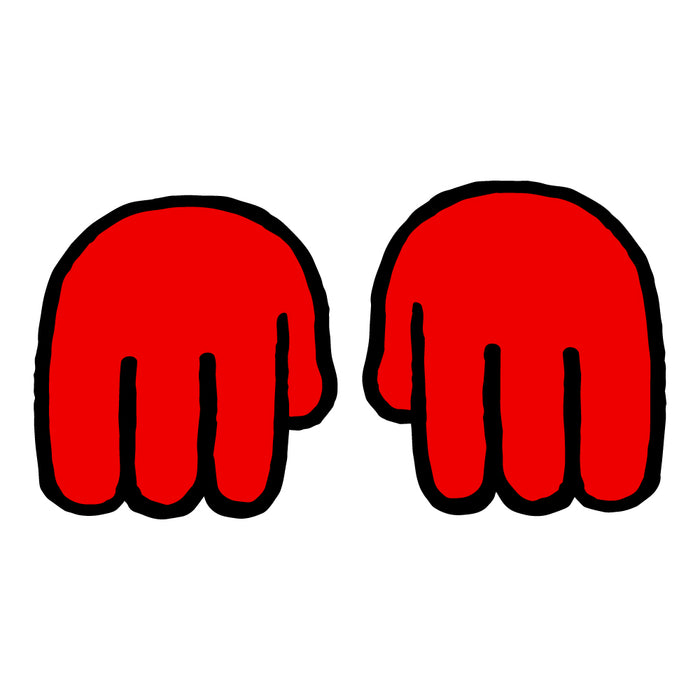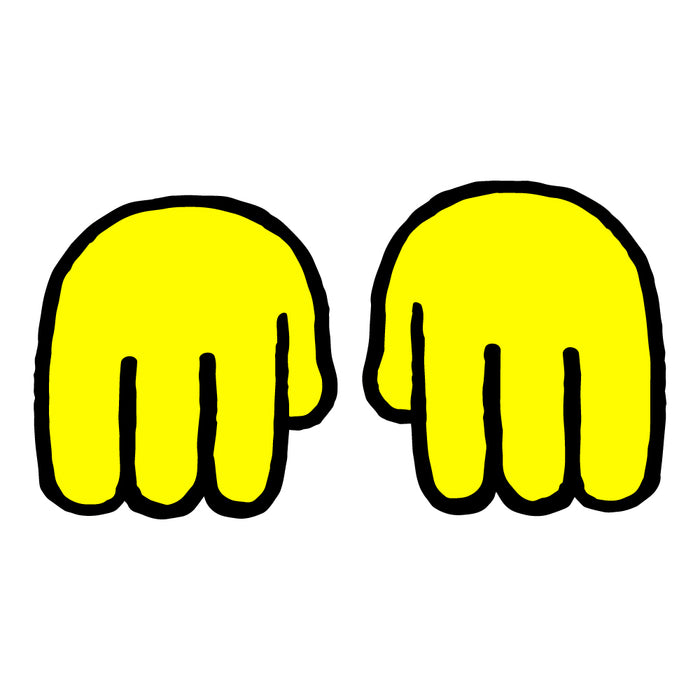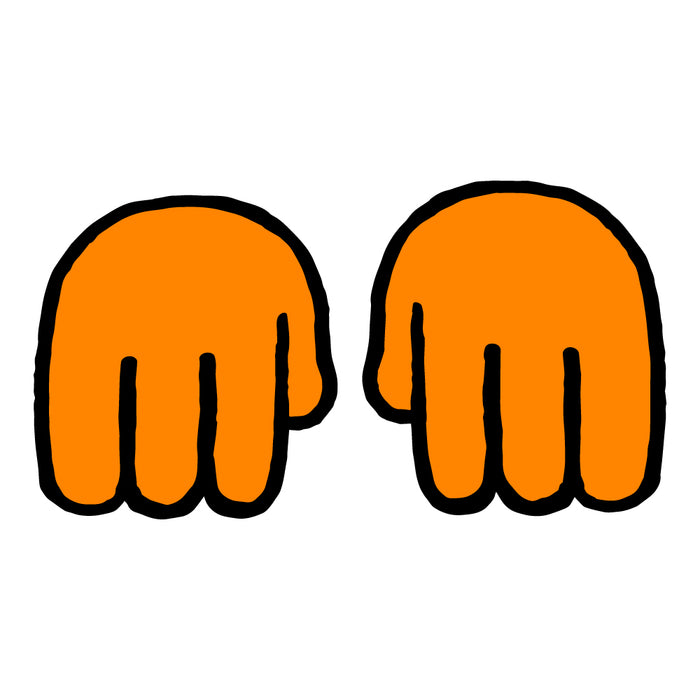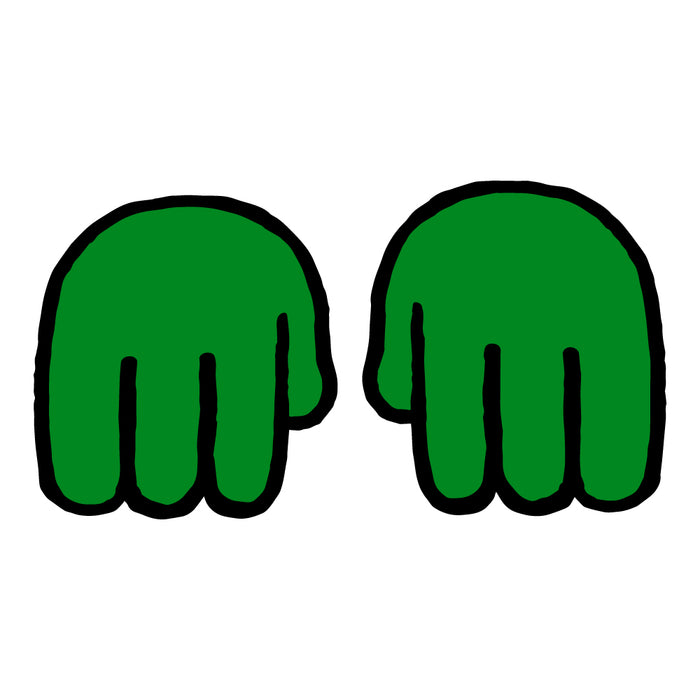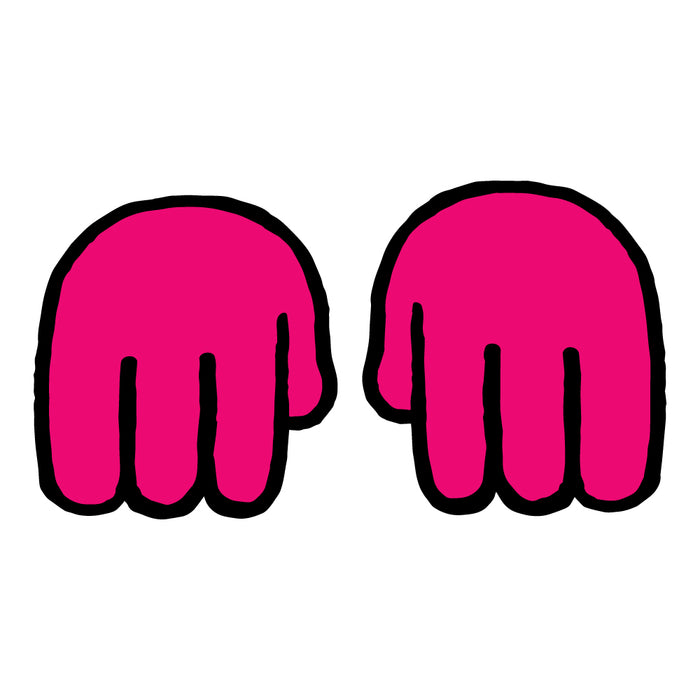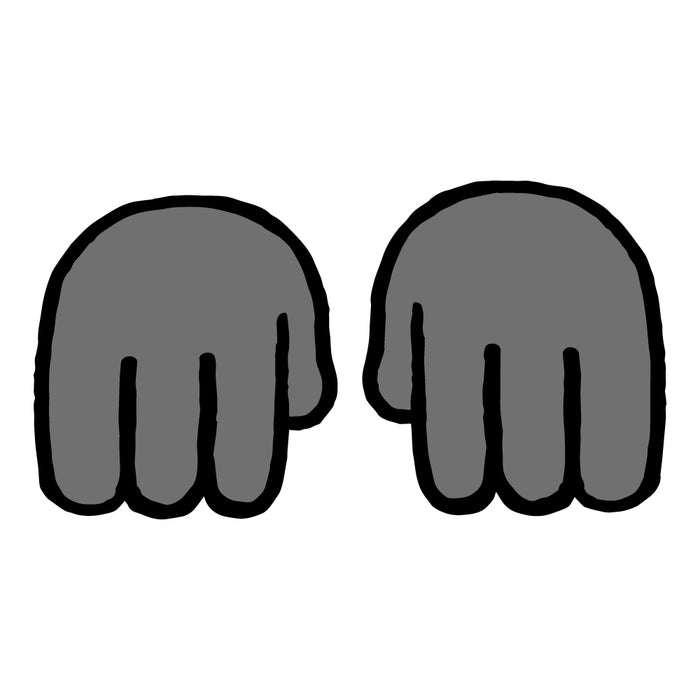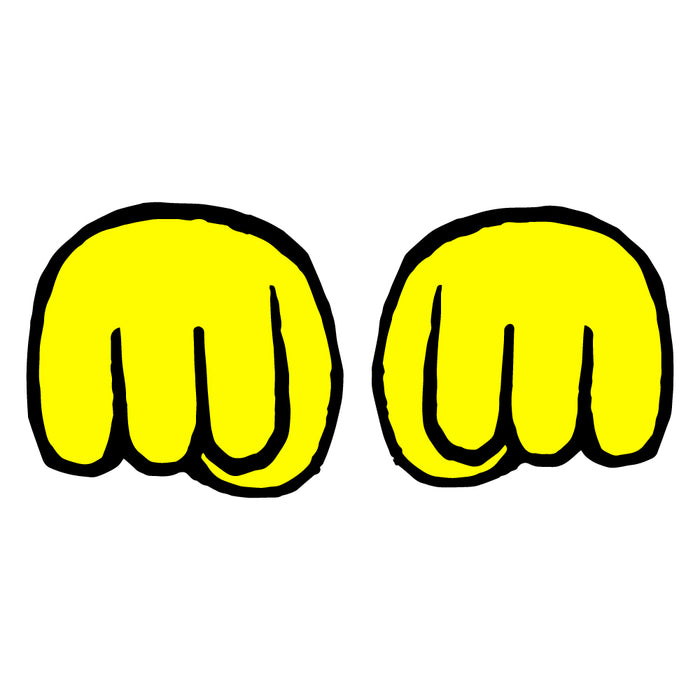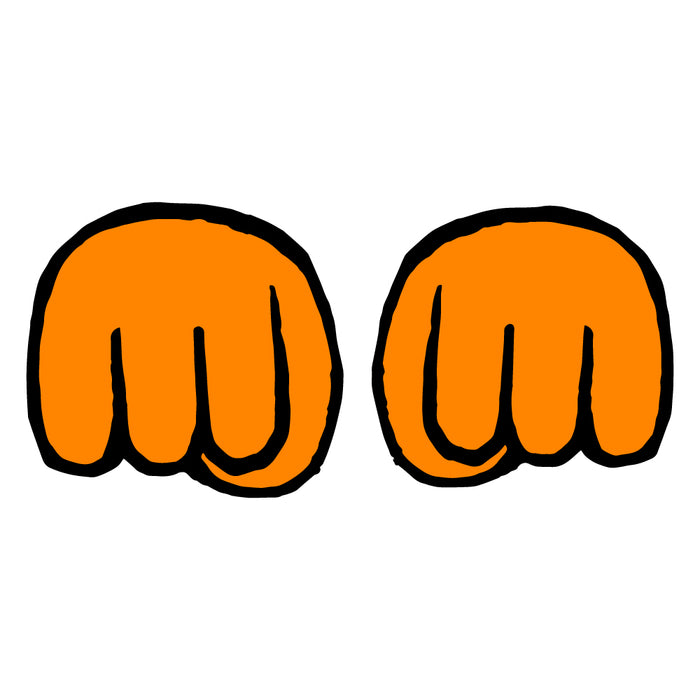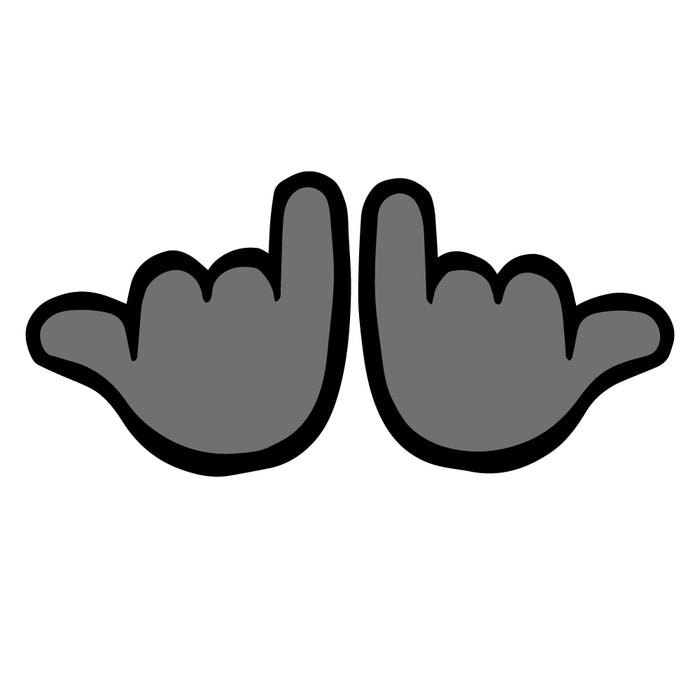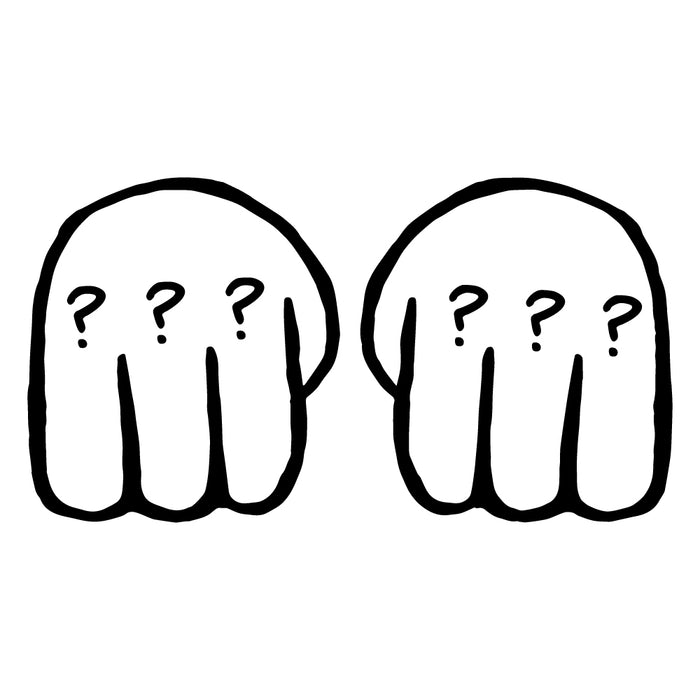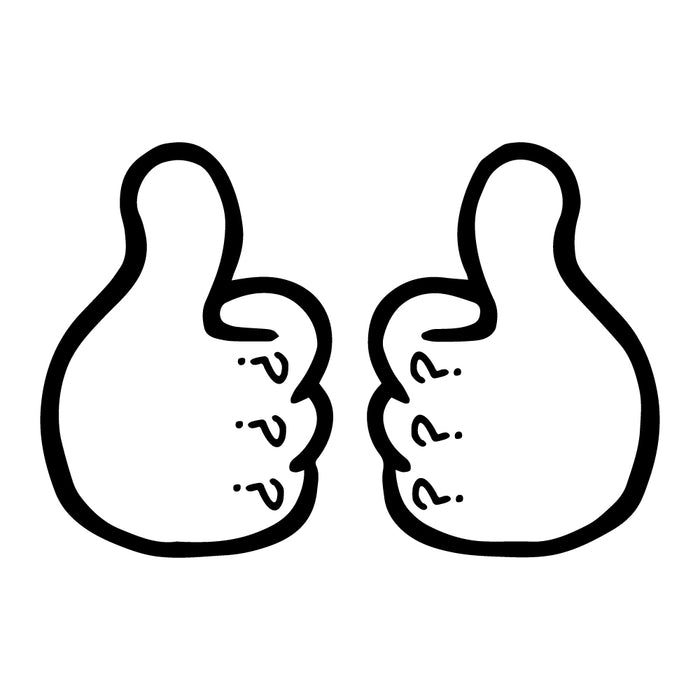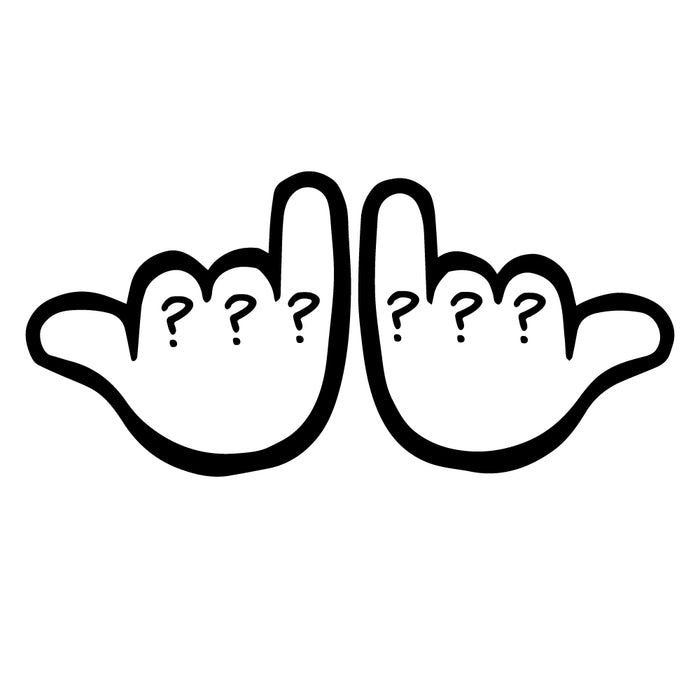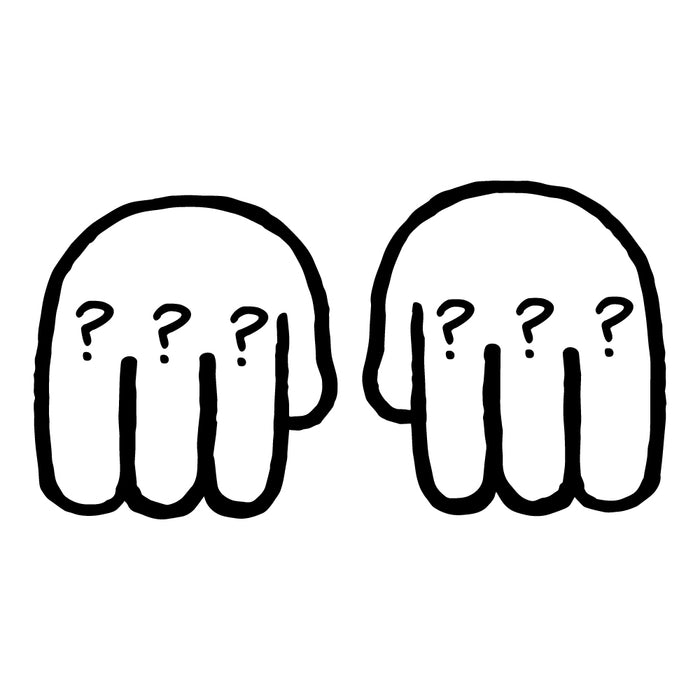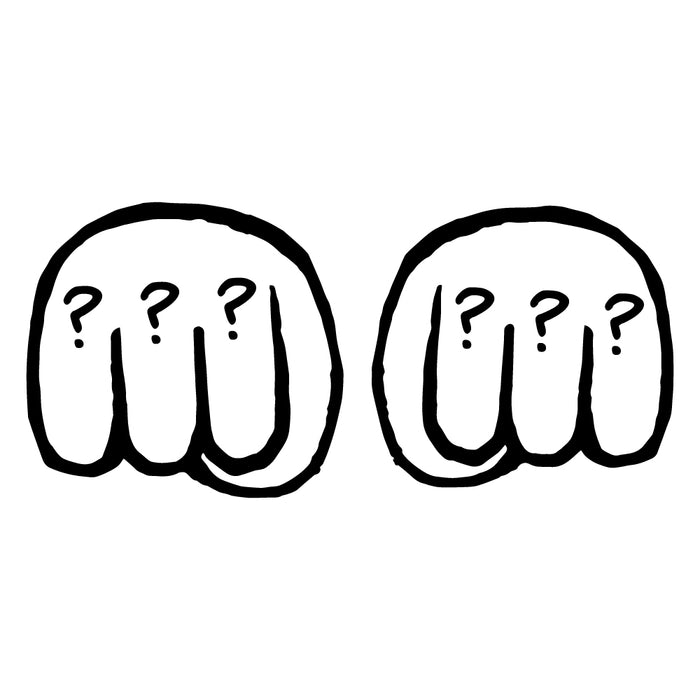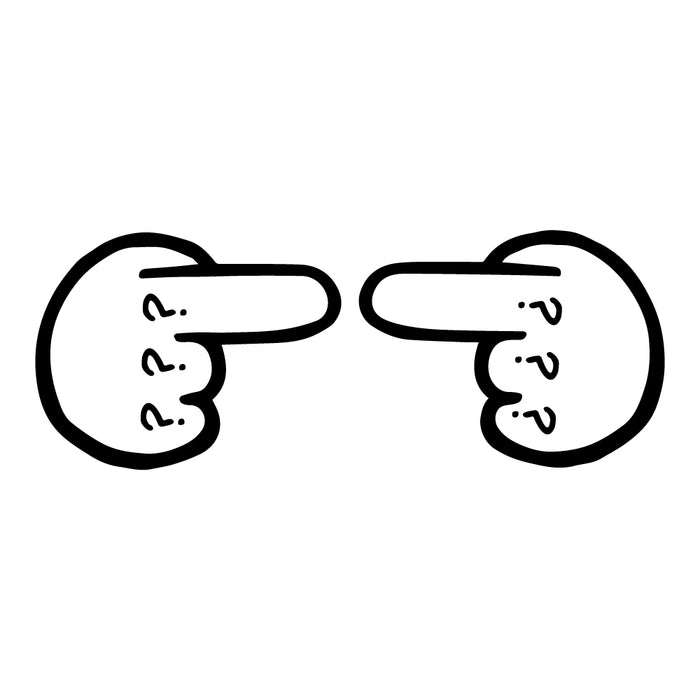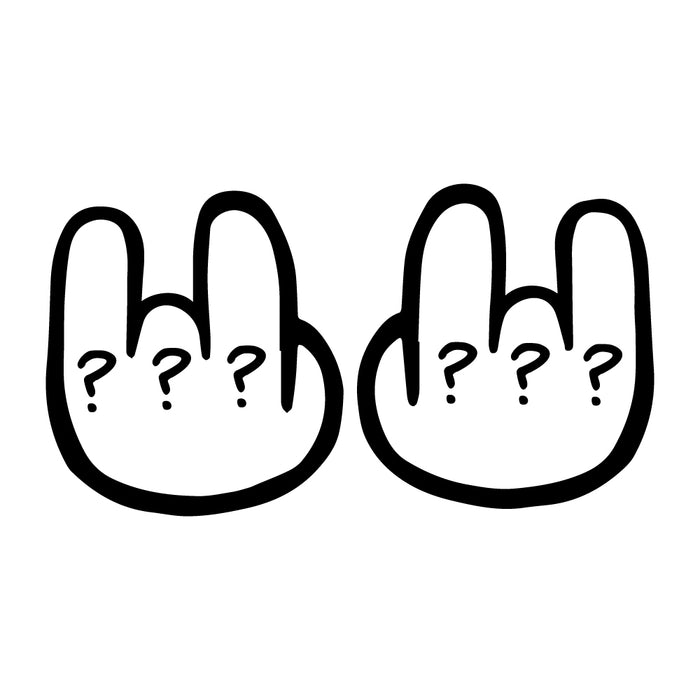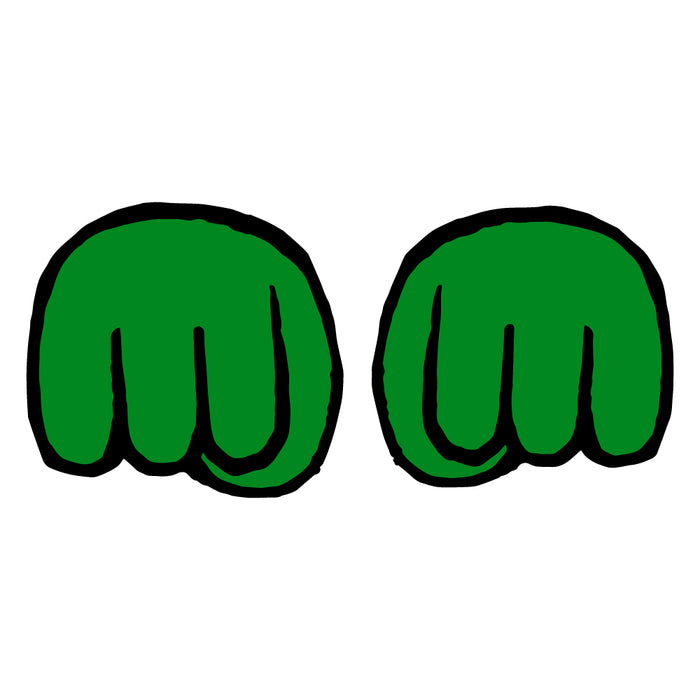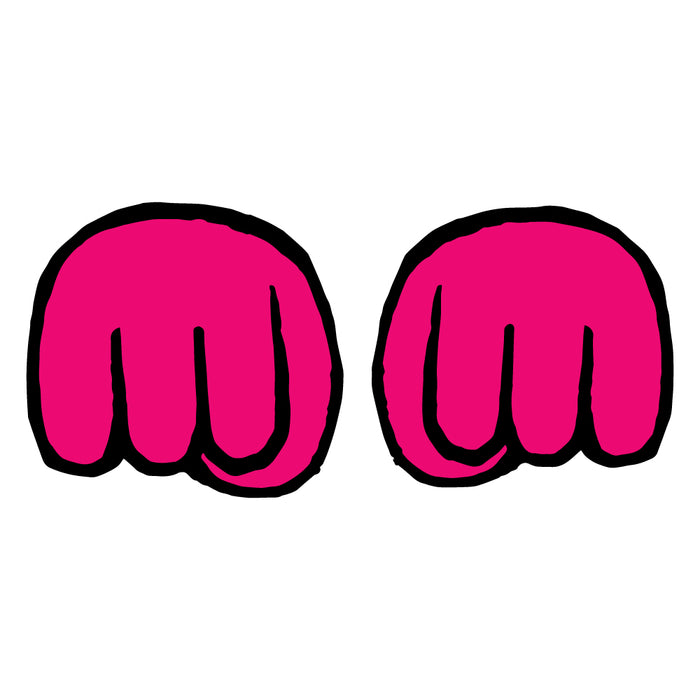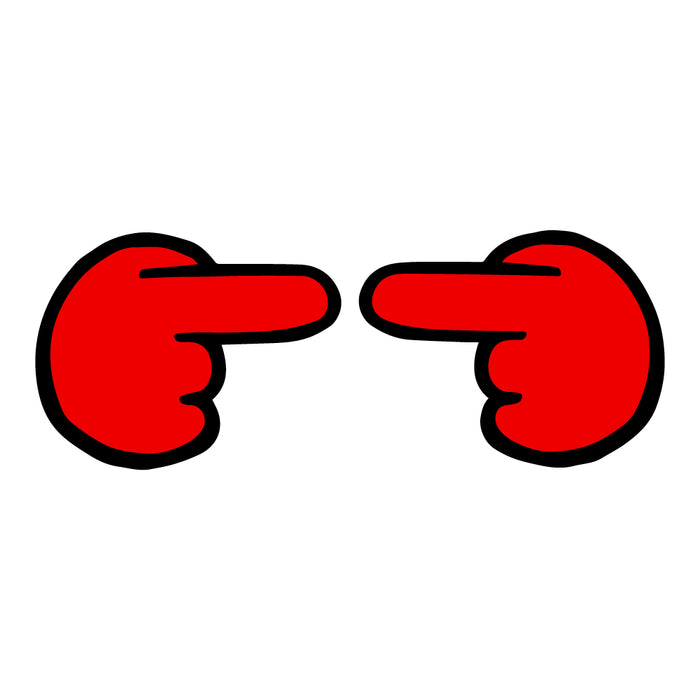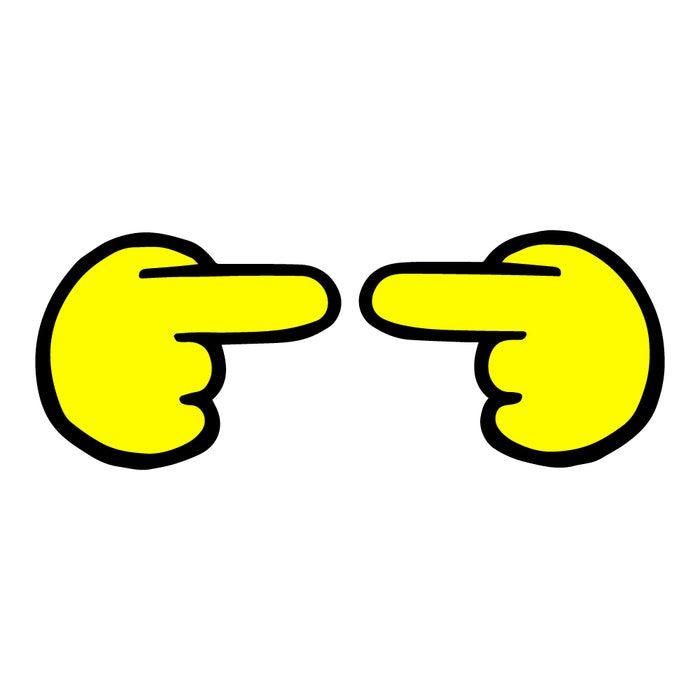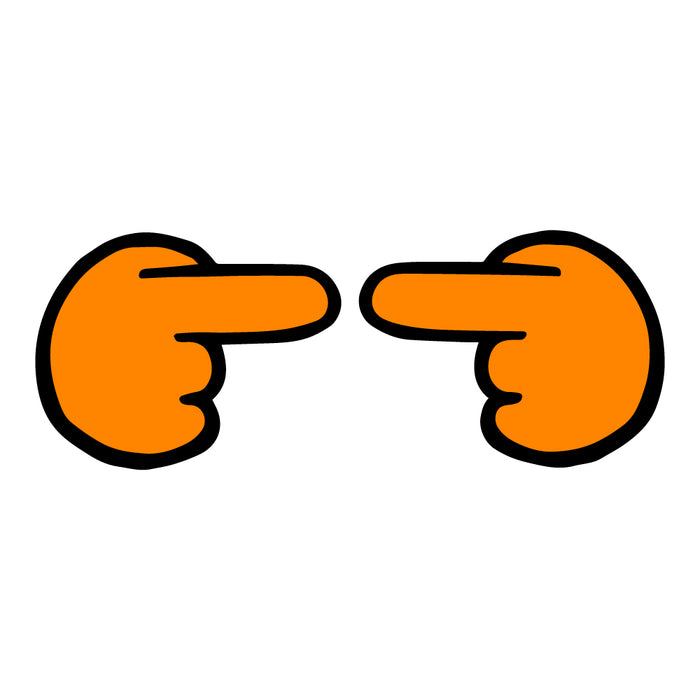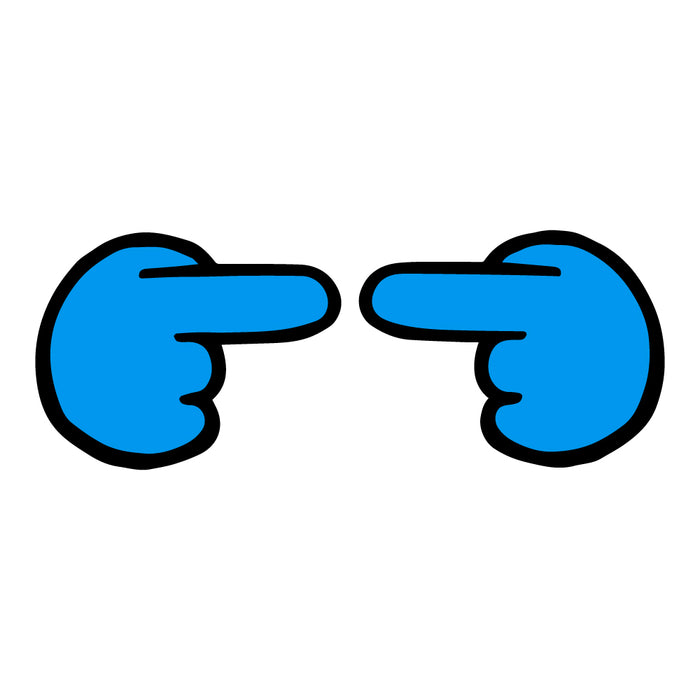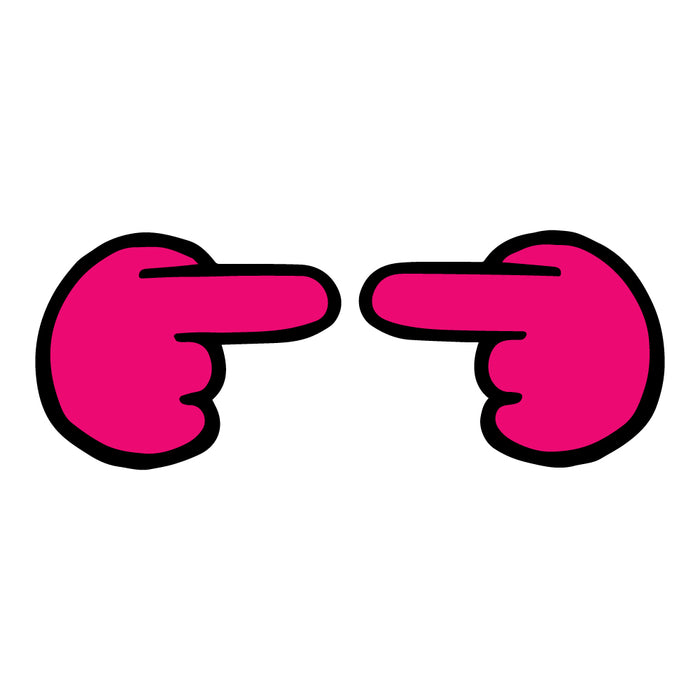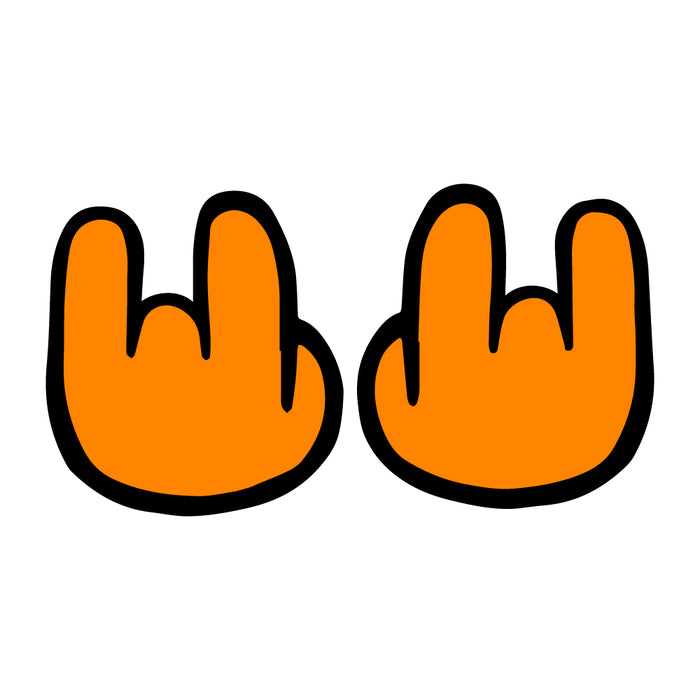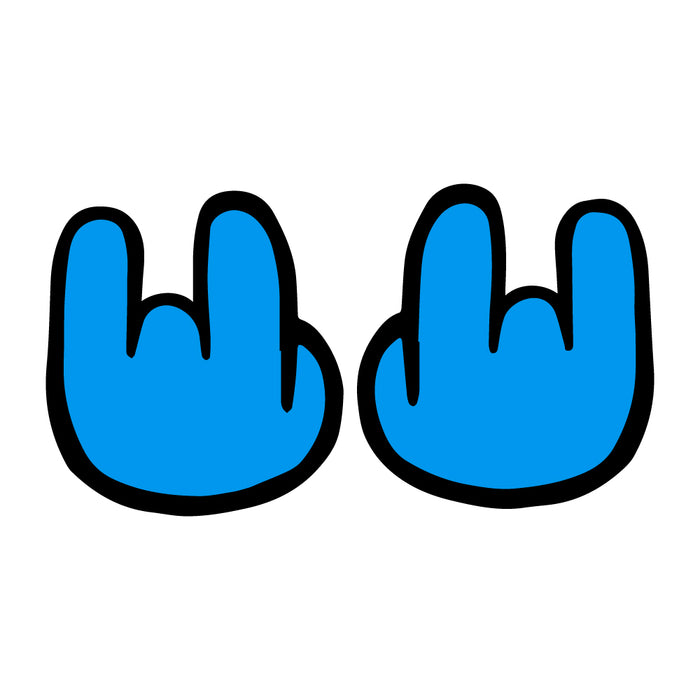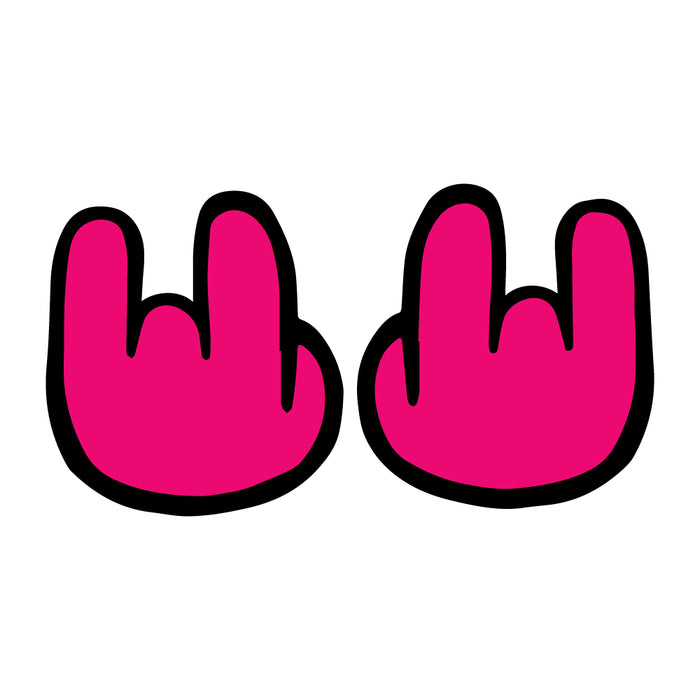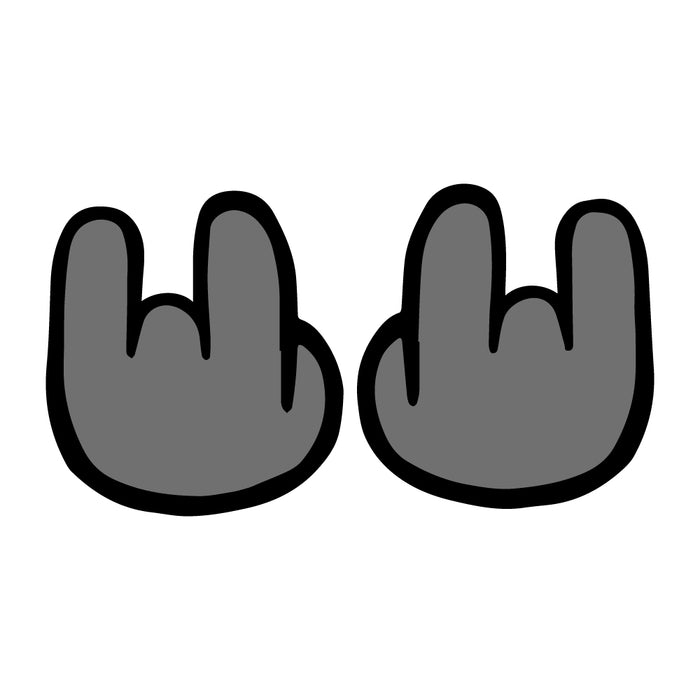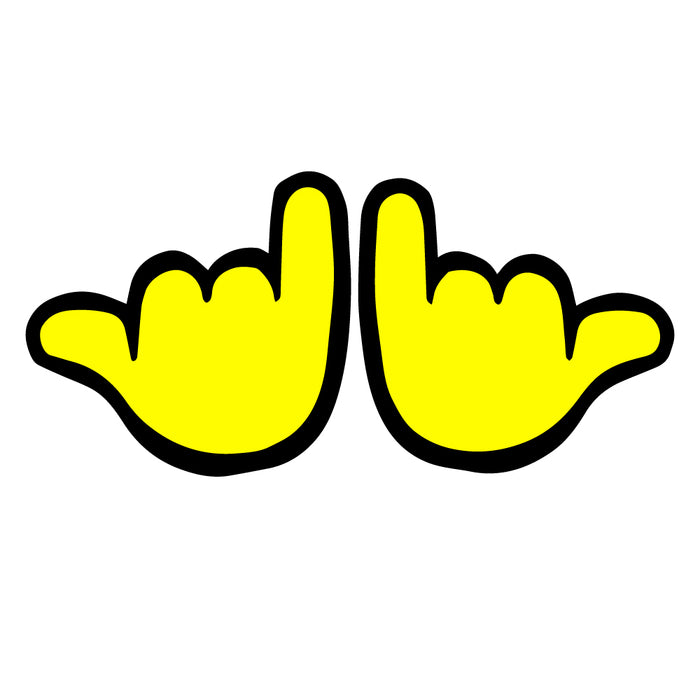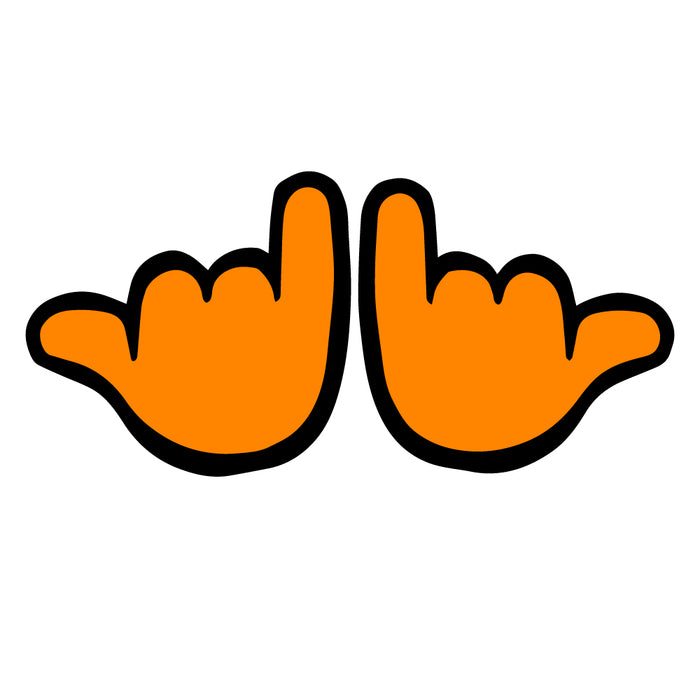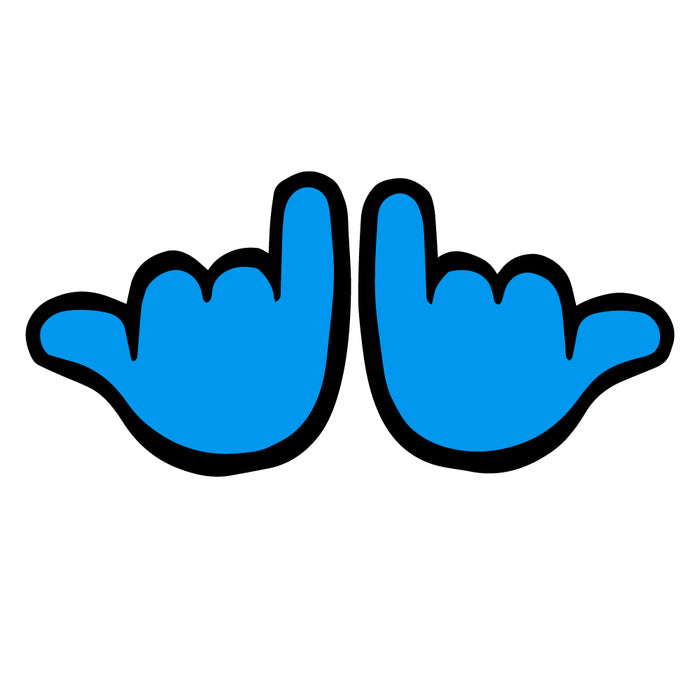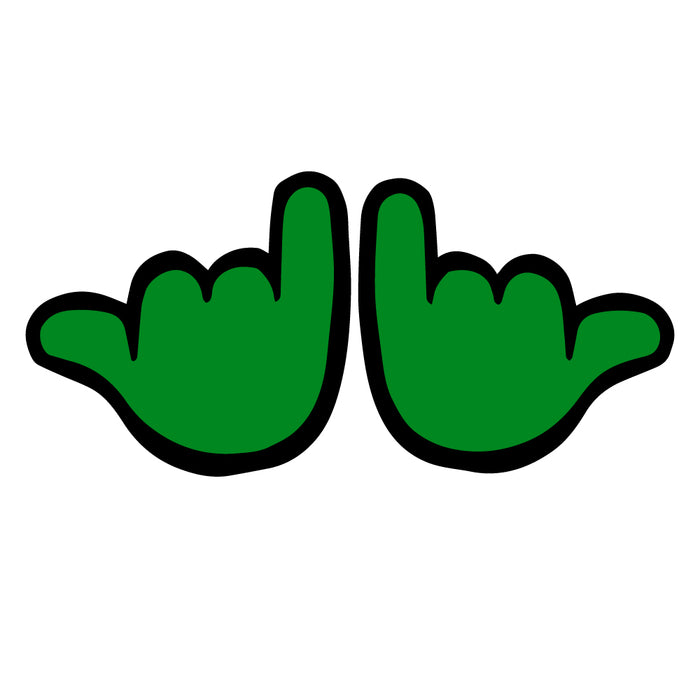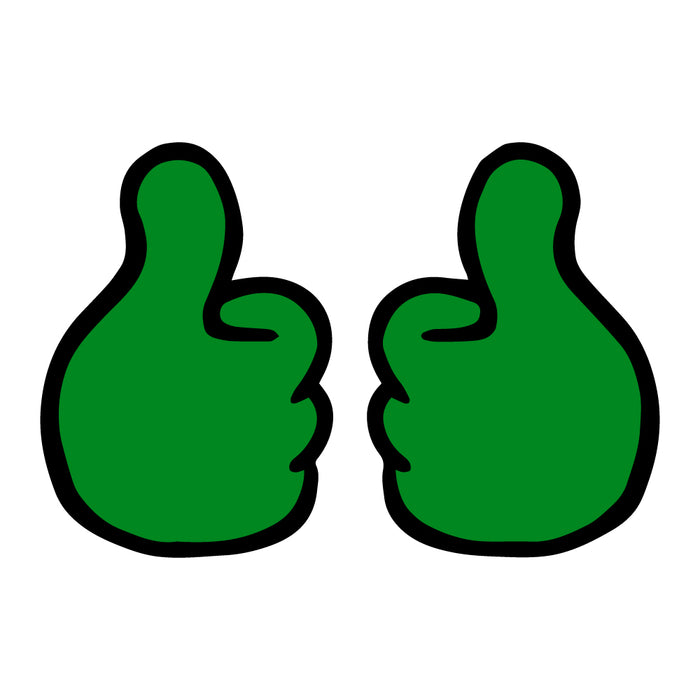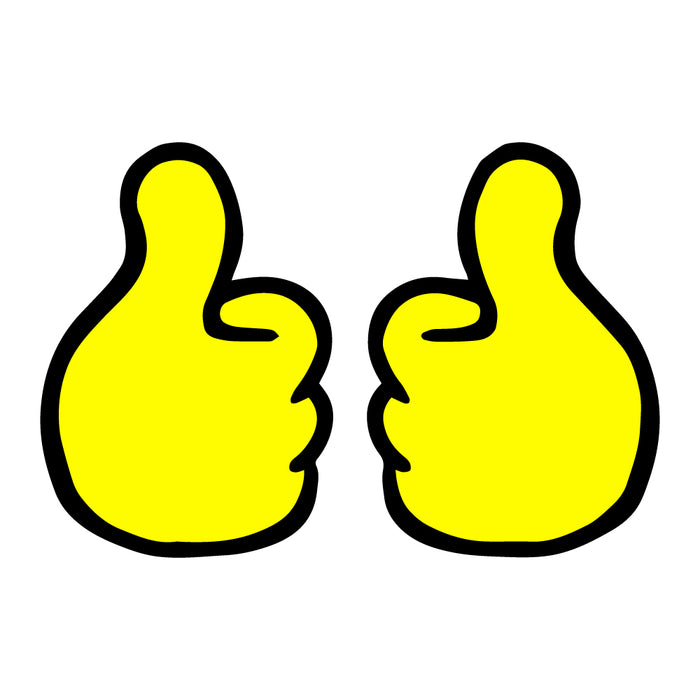 Helping Hands Customizable Art (pair)
Get your very own handmade, custom pair of Helping Hands hand-shaped decorative art for your home or office wall! Fresh off of a successful Kickstarter campaign, these customizable are available to order and customize right here!
Here's how it works:
Pick your hand shape
Next pick your base color
Finally choose your letters – 3 on each hand, or 6 total across both
If you selected the Custom color option (+$25), then you also need to let me know what color you'd like via an RGB or CMYK value or a link to the color online
Once your order is received, your pair of hands will be made to order and shipped right to your door. Priced as a pair.
Note: Colors and hand shape approximate. Each hand is around 12-inch wide.