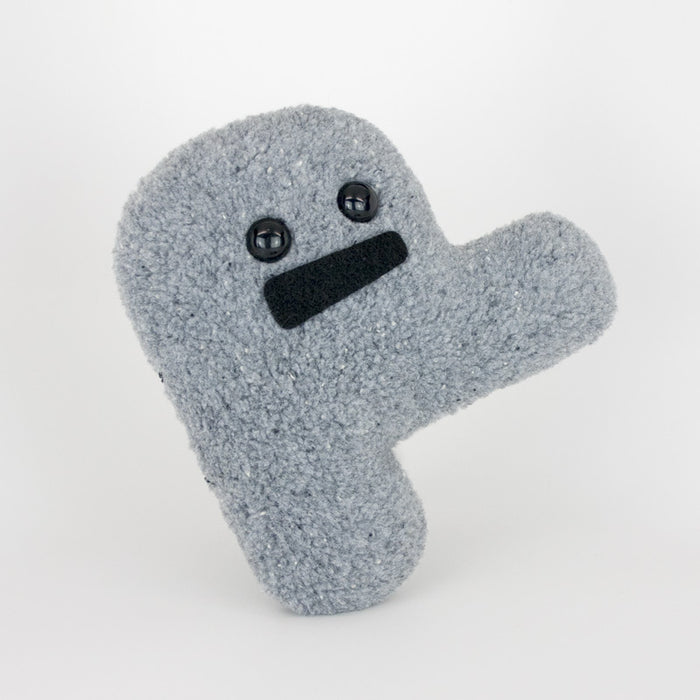 Wee Kicky - Olde Edition (prototype)
We explored the idea of expanding the Kicky land in our world, and came up with this old and wise Kicky. It eventually turned into a Kicky Ninja as part of the Professor Island project. About 8-inches wide, if not a little more.
This is part of the Fall 2017 Prototype and Rarity sale, and will be signed and tagged as such! All items in this collection are handmade, and are collectibles and should not be considered toys. Some may contain small parts, and are intended for decorative use only.