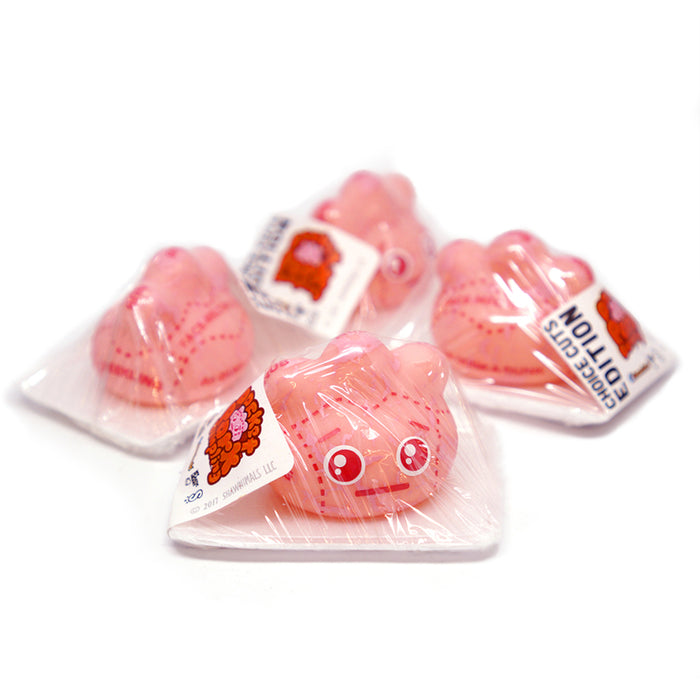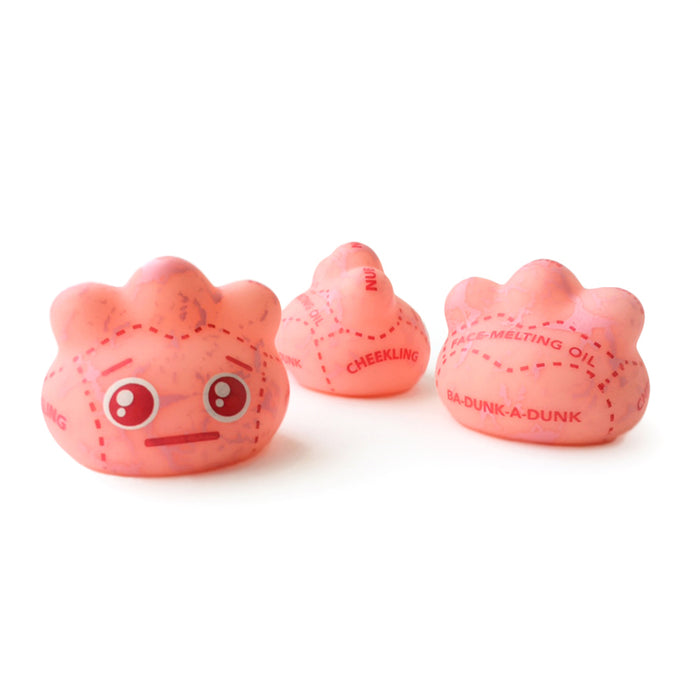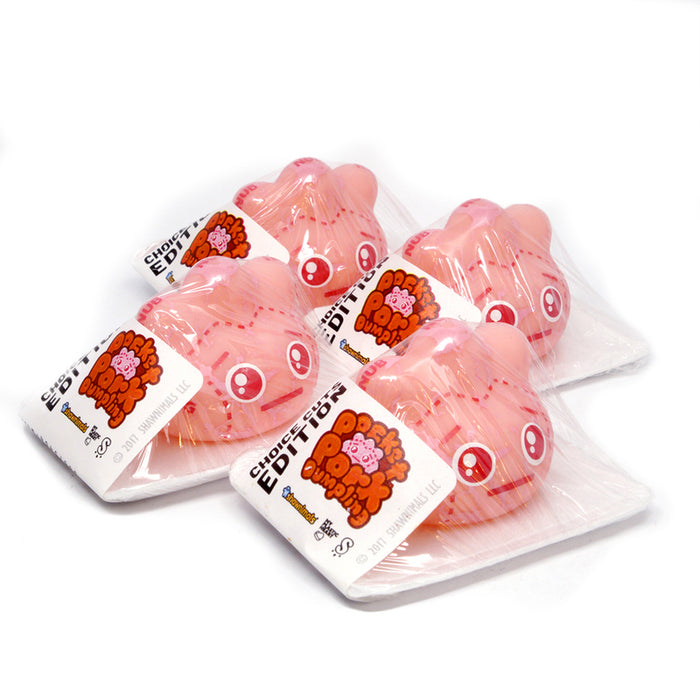 Choice Cuts Pork Dumpling
Ever wonder what the best parts of Pocket Pork Dumplings are?! We break it down for you with the very limited edition Pocket Pork Dumpling Choice Cuts edition that we collaborated on with the brilliant folks at Squibbles Ink and myplasticheart!
Question is, do you prefer a Cheekling or a Ba-dunk-a-dunk?!
Bonus: each dumpling is packaged in a special edition shrink wrapped tray packaging, and comes with a mini signed doodle!