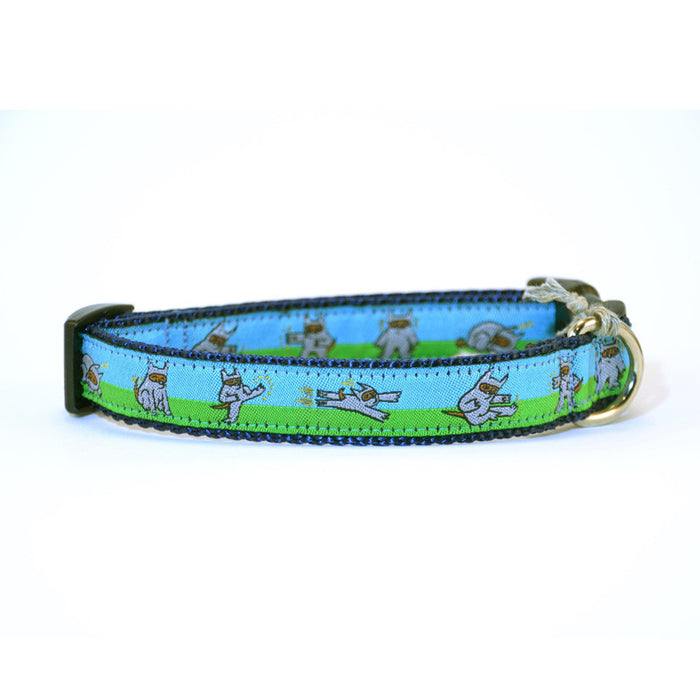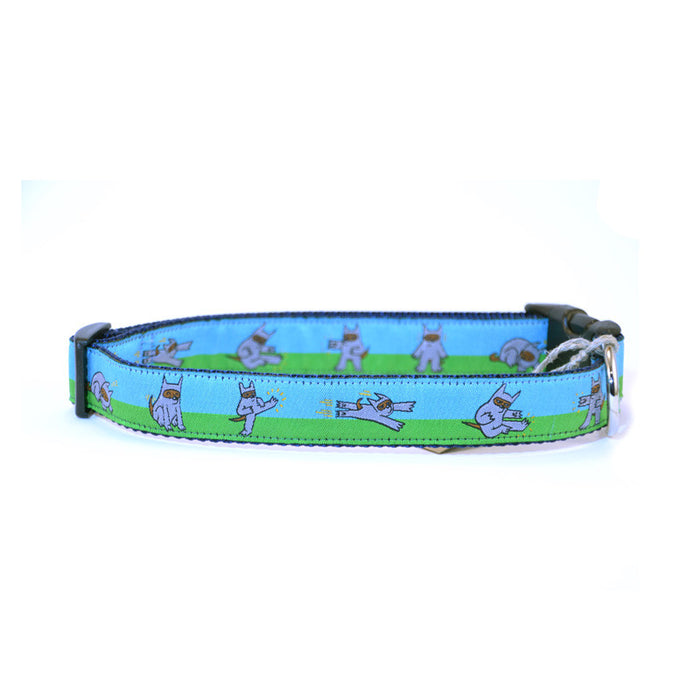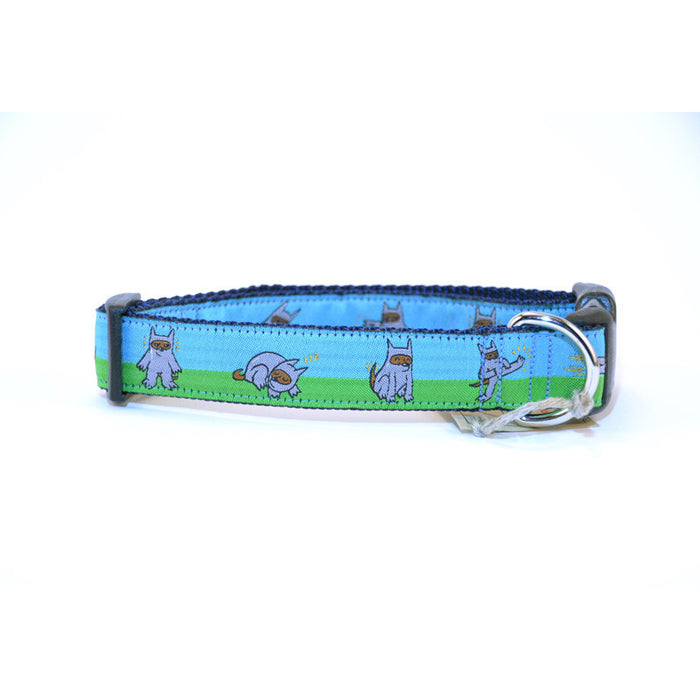 Ninja Dog collars - Shawnimals x Six Point Pet
I'm pleased to release these special edition dog collars I made with the super nice folks at Six Point Pet here in Chicago. They're inspired by my dog Remmy – a true fighter who defied odds and came back a happier, healthier, more Zen-minded dog friend.
These adjustable collars come in three handy sizes (small, medium, and large, as marked), and feature my illustrations of a handful of awesome Ninja Dog poses, some meditative, some ready for action.