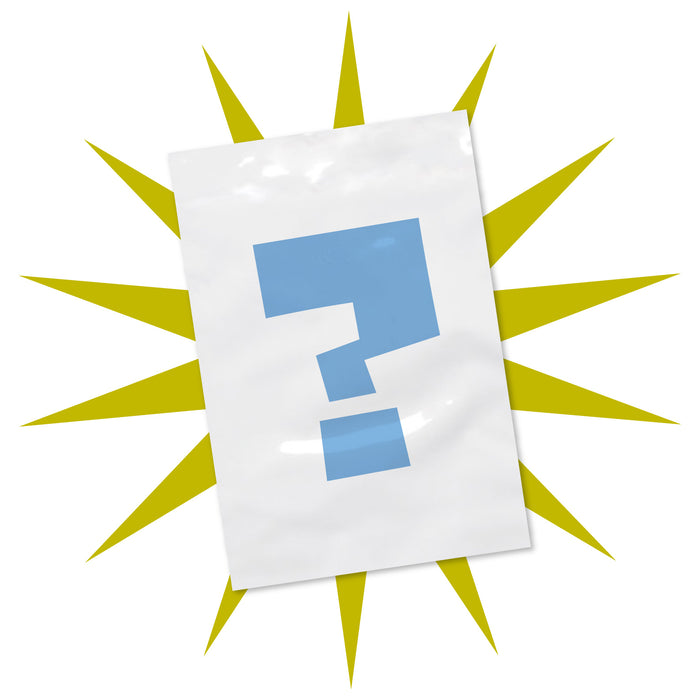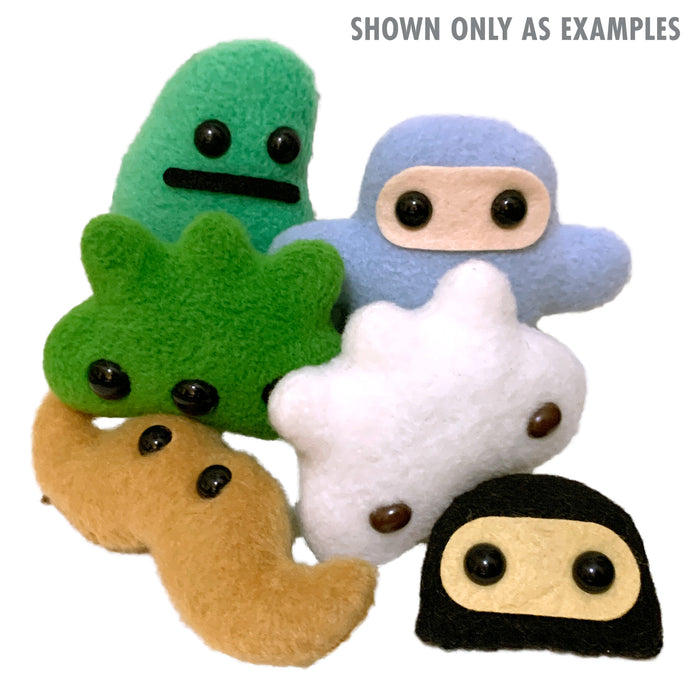 Random Handmade Plush 3-pack
Are you feeling lucky? Good, because we want you to nab a random plush or three – maybe even something rare – in our all-new random plush pack! Here's how it works:
You purchase a Random Handmade plush pack
You get 3 small random handmade plush – could be a ninja, a dumpling, a lump, or who knows!
Each plush has a hang tag that's signed
You'll also get a random sticker!
All Shawnimals plush for this product are small and handmade, and will be adorable. Good luck!
Note: photo shown is NOT representative of what you will get. It's only shown as an example of what you COULD get – and only 3 plush at that.