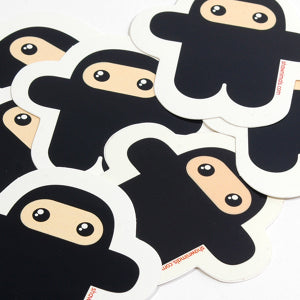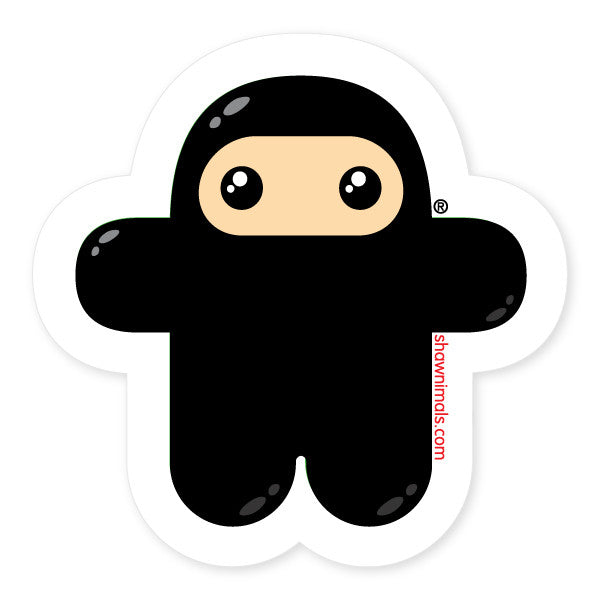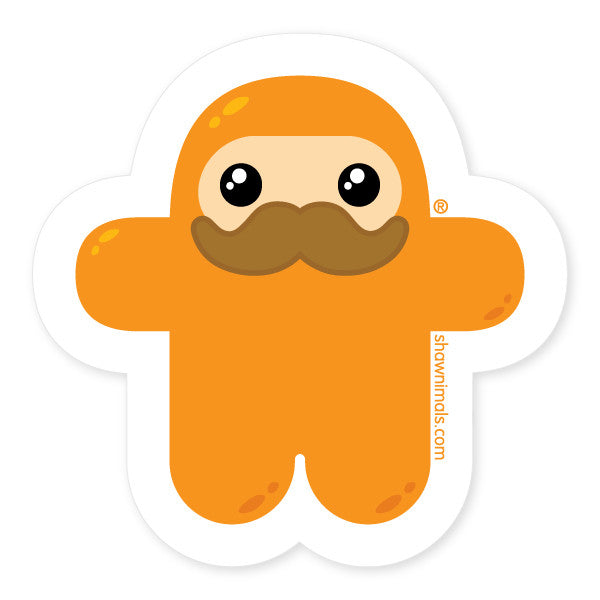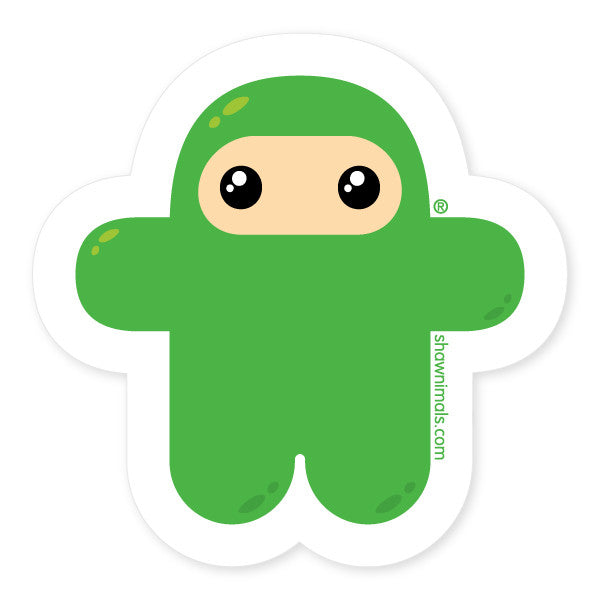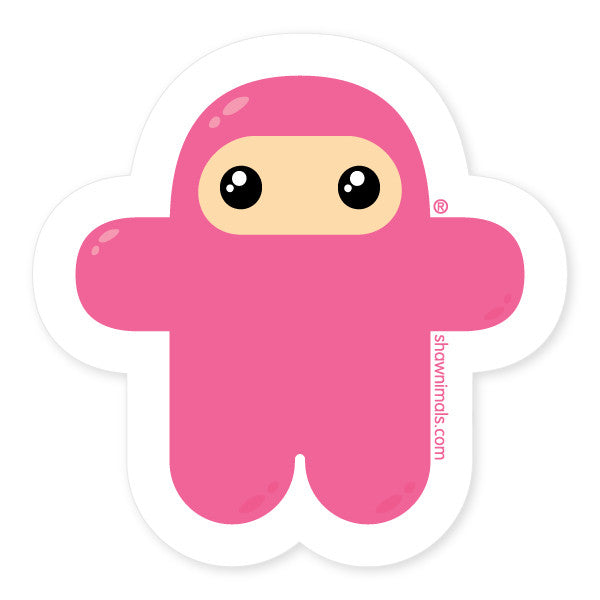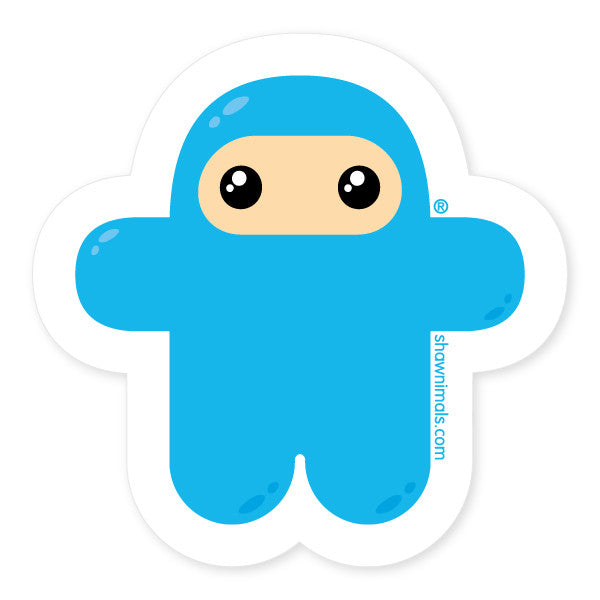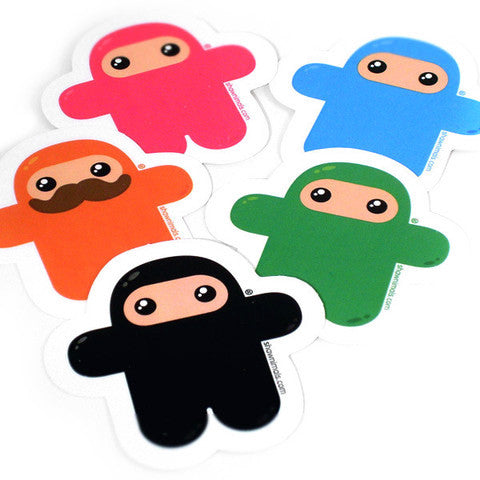 Wee Ninja Vinyl Sticker 5-pack
Keep it ninja with these handy Wee Ninja vinyl stickers! Now in 5 dazzlingly stealthy colors: Original black, blue, orange with a stache, pink and green! Choose wisely, or better yet, buy a 5-pack with one of each color!
Decorate, beautify and ninjafy anything you want, but, of course, keep it above the belt. Each sticker will last for a long time indoor or out. Purchase yours individually, or in a 10 or 25 pack (NOTE: bulk packs are all original black)!
3-inches by 3-inches, printed on durable, adhesive backed vinyl.