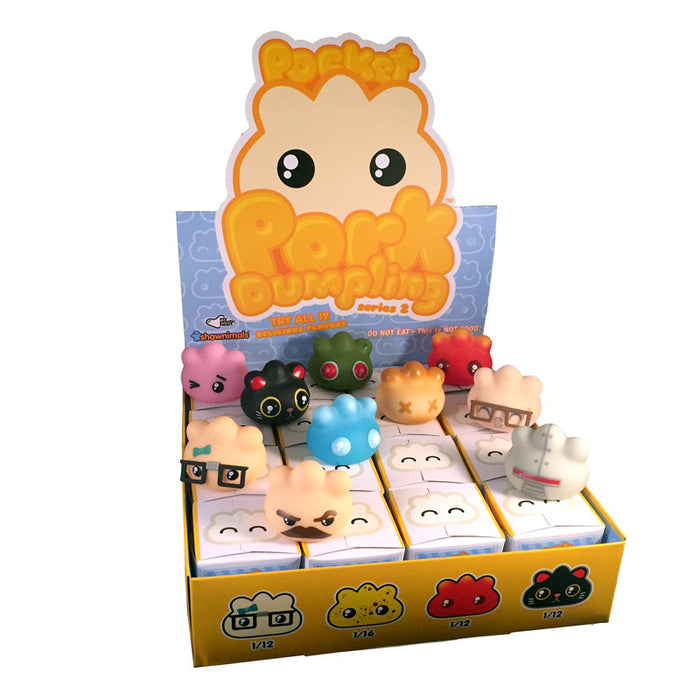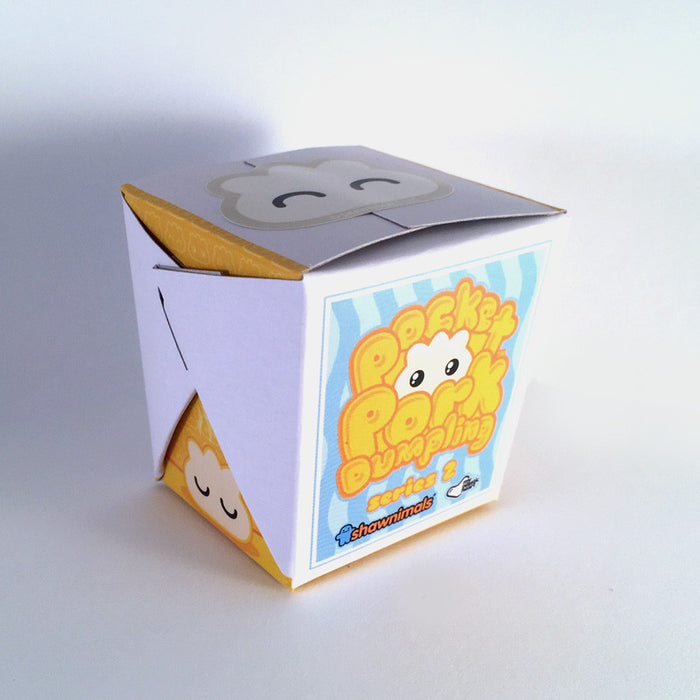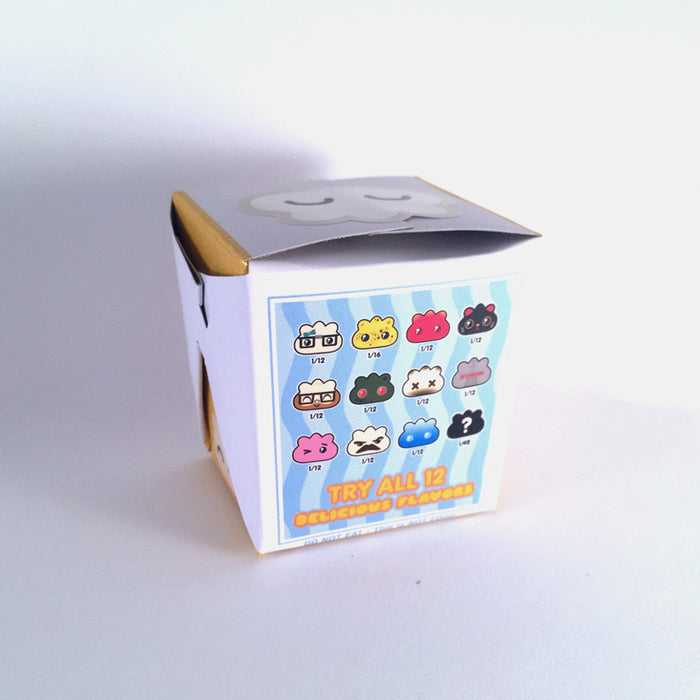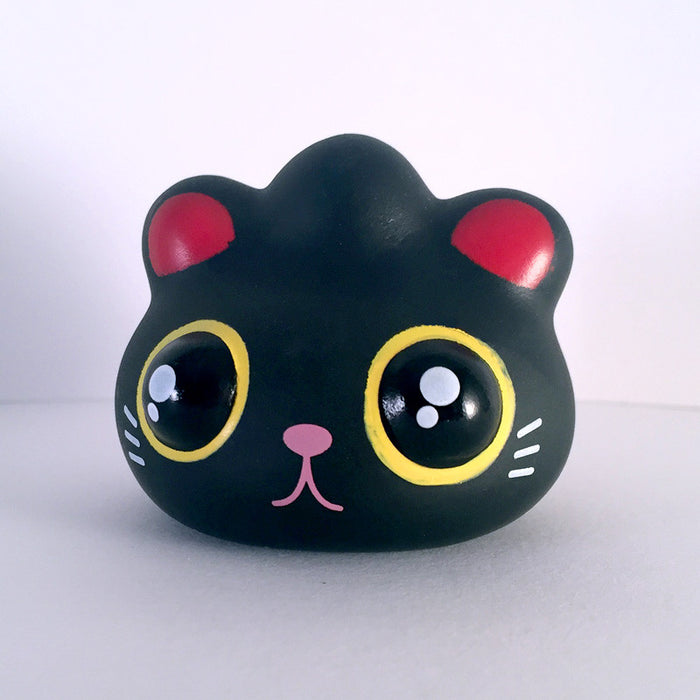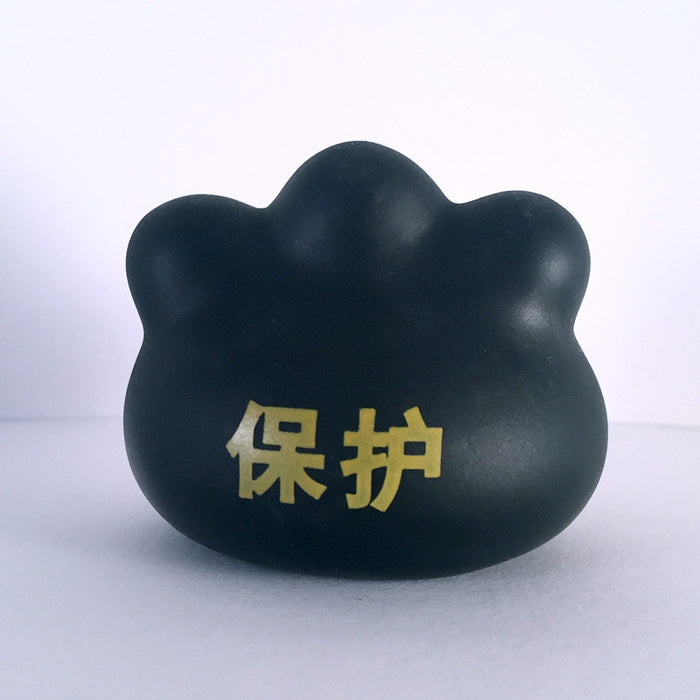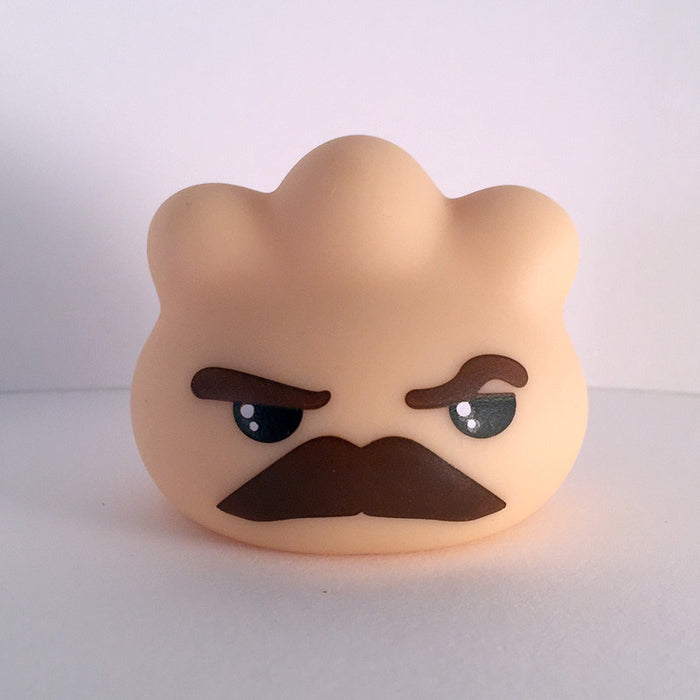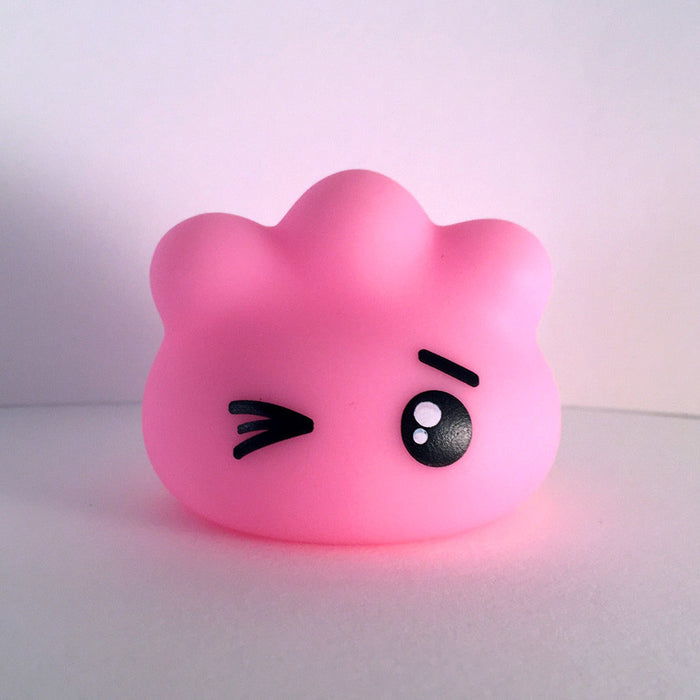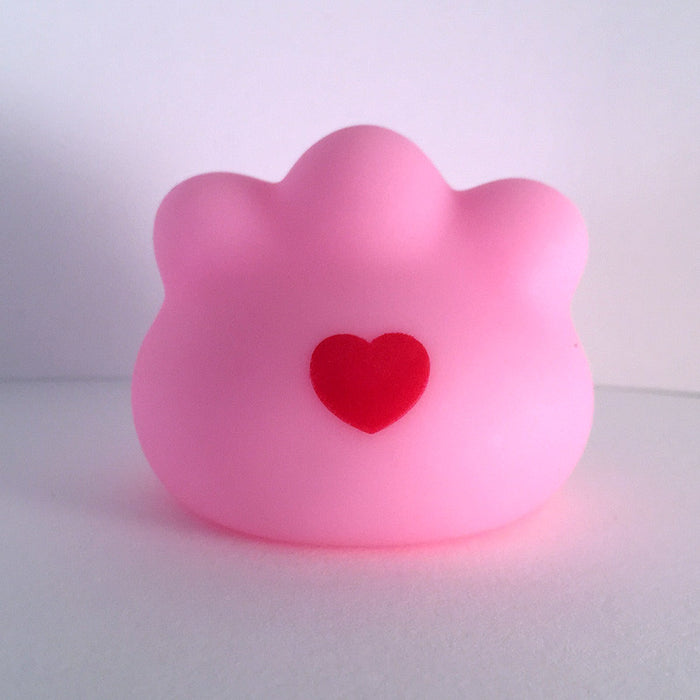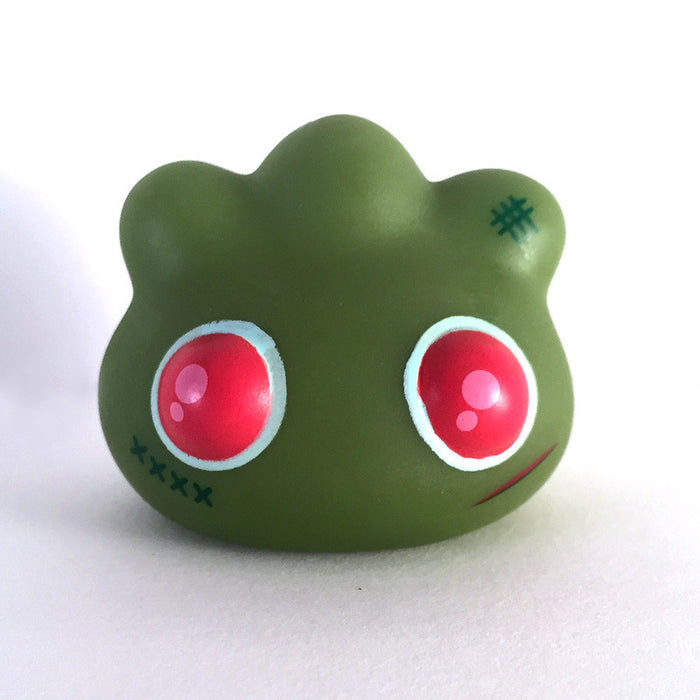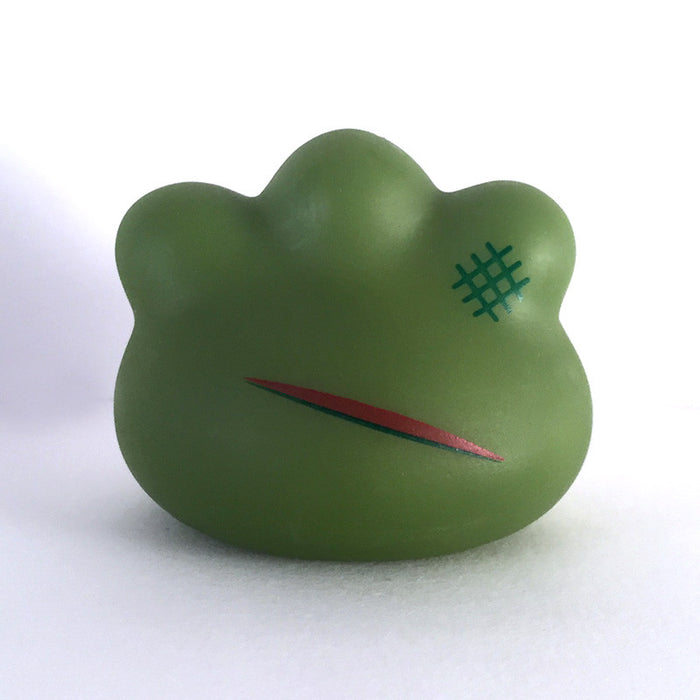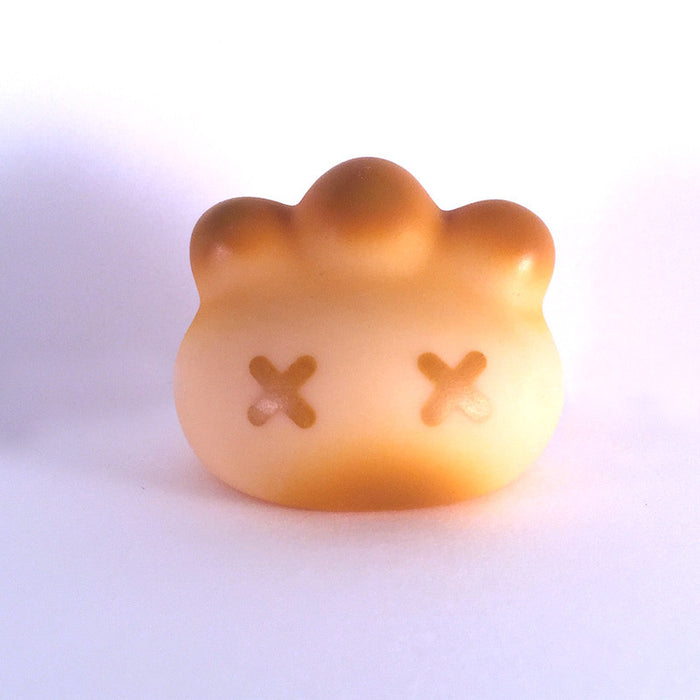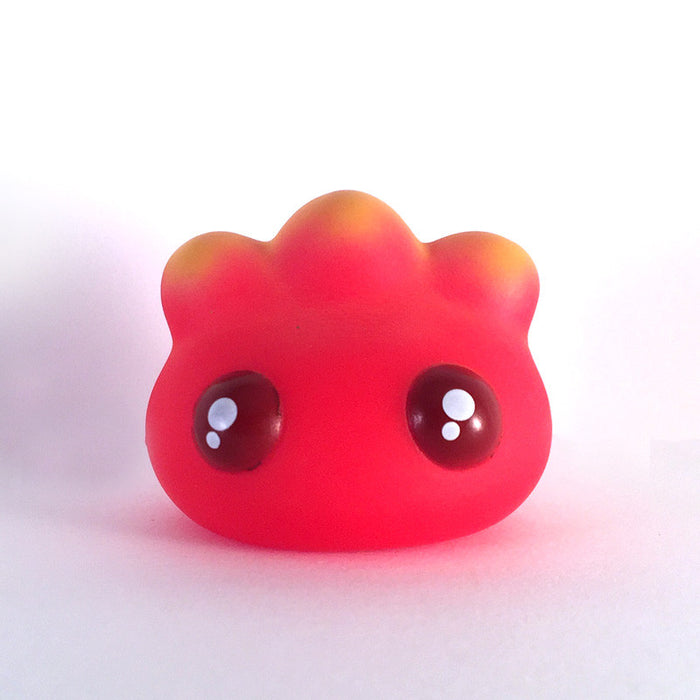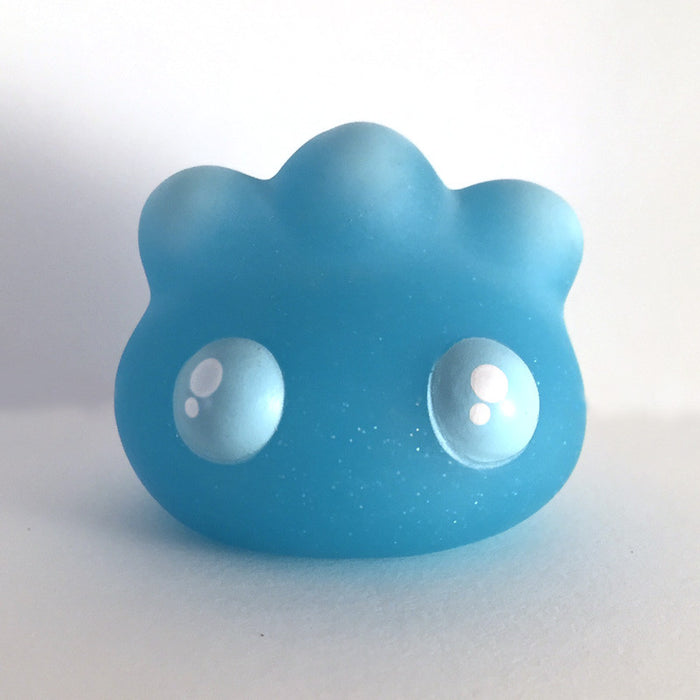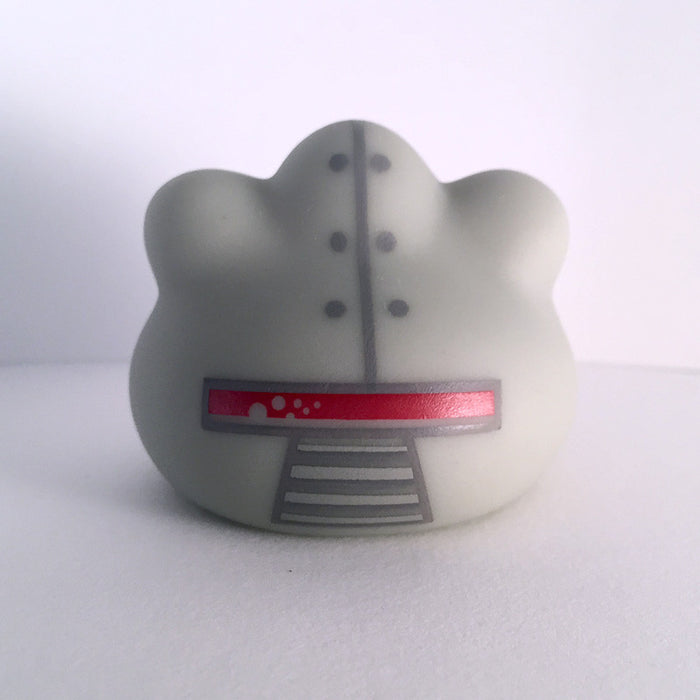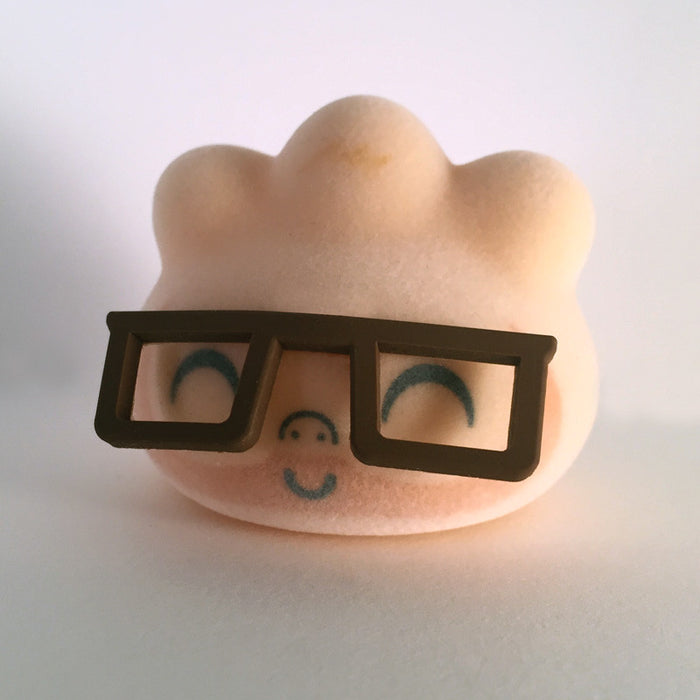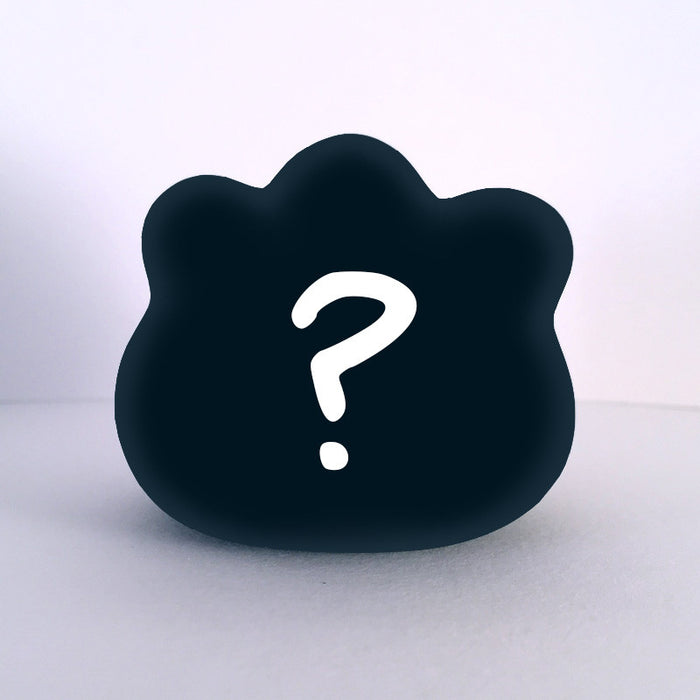 Pocket Pork Dumpling vinyl toy series 2
It's here! The long-awaited and incredibly adorable follow-up to our wildly popular pork dumpling series is officially... DROPPED. 
Similar to the first, the second series consists of 14 total designs (12 main +  2 chase) in a blind boxed assortment packaged in adorable, mini take-out style boxes. Designs are a mix of classic styles found in past plush series, along with a slew of new designs never before see. And since they're nicely sized at 1.8-inch wide by 1.5-inch high and 1.6-inch deep, they're perfectly collectible!
When you buy a full case, it's signed and doodled on by Shawnimal himself!
All the designs are from the creative brain of Shawn Smith with expert input from Squibbles Ink and myplasticheart.
PS - Not FOOD... DO NOT eat, silly person.